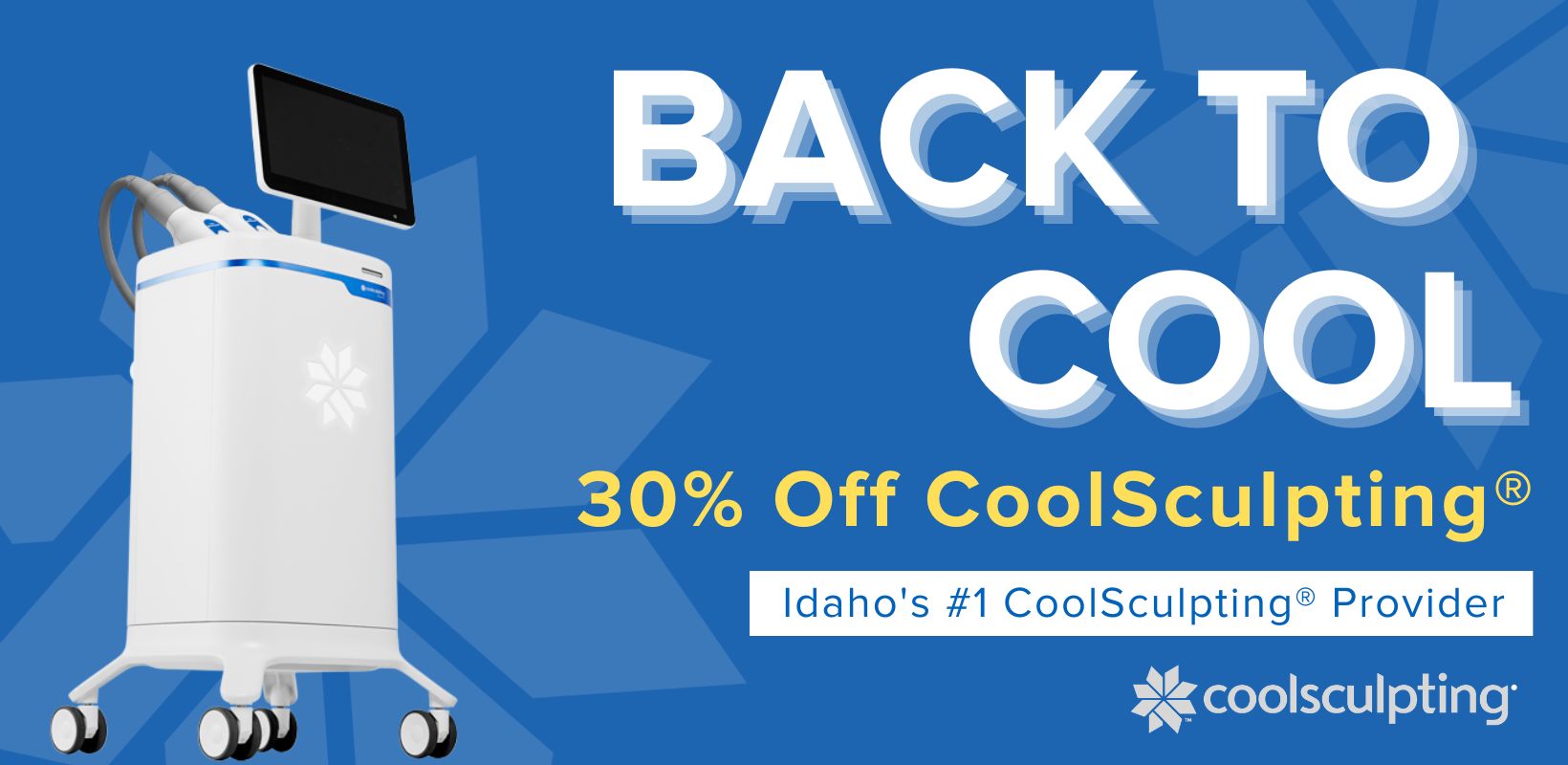 Boise's
Highest-Rated
Med Spa
Our client rating is 5-stars across Google, Yelp, and Facebook! Bobbi Bullock Medical Esthetics clients are ecstatic with their experience and results.
#1 COOLSCULPTING
PROVIDER IN IDAHO
WE ARE IN THE TOP 1% OF COOLSCULPTING PROVIDERS IN THE NATION
Bobbi Bullock Medical Esthetics
Featured Services
The CoolSculpting fat-freezing procedure is an FDA-cleared, non-surgical fat-reduction treatment using controlled cooling to eliminate stubborn fat. The results are permanent, proven, and lasting.
Botox is injected into facial muscles to decrease wrinkles, creating a youthful, rested, peaceful and happy appearance. It can be used to drop a gummy smile, cease frowning, and arch the brow.
Lip injections smooth creases, give shape and return the plumpness of youth. As you age, your lips thin and lose contour. This is a quick procedure that takes years off your appearance. 
Freshen your look with a personalized full facial rejuvenation plan from Bobbi Bullock Medical Esthetics. We will devise a custom plan with a treatment combination for the optimal outcome.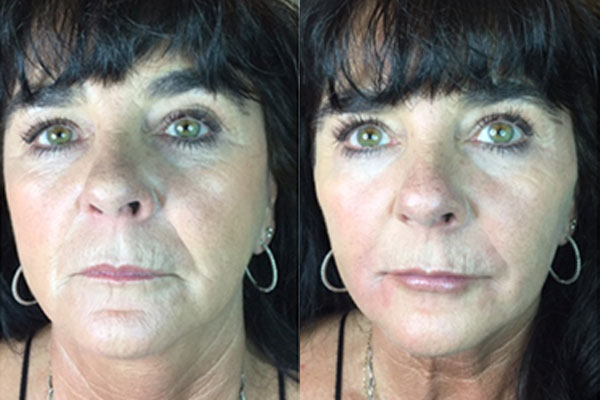 Microneedling treatments are used to treat and improve conditions like acne scarring, fine lines and wrinkles, loose skin, skin texture, pore size, brown spots, stretch marks, and pigment issues.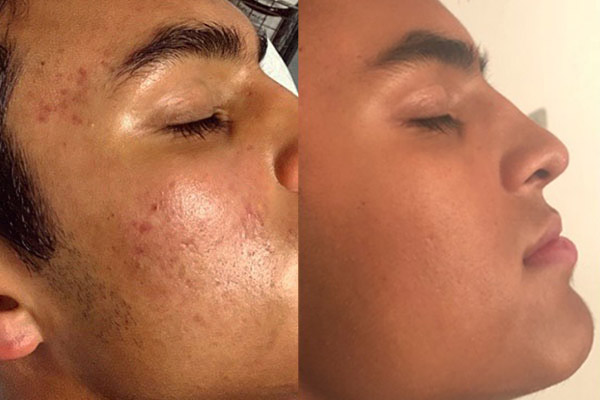 By hosting a Mobile Esthetic Party, you and your guests can experience a stress-free, fun gathering while learning about and receiving anti-aging treatments by a medical professional.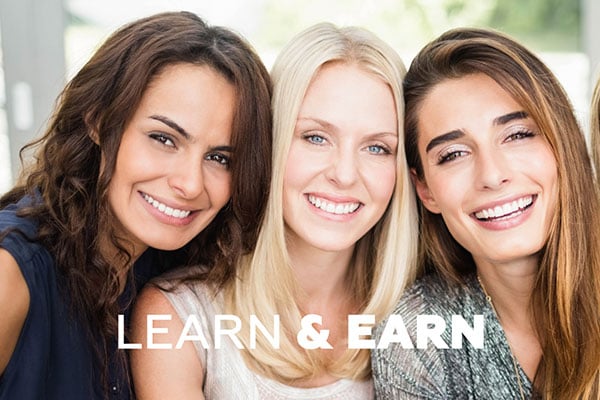 BB-Me is a movement to meant to inspire us to take charge of our lives and empower self-love.
We believe that self-love is possible for everyone and we work hard to empower each client to be confident and happy. When our physical look is just as beautiful as how we feel on the inside, our self-esteem is boosted and we are inspired to live our best lives.
The Bobbi Bullock Medical Esthetics Referral Program makes it easy for you to share your knowledge about BBME with your friends and colleagues and get rewarded at the same time.
For every friend or colleague that you refer and who becomes a BBME Client, your BBME account is eligible for $50 BBbux, referred clients must purchase any treatment or service of $100 or more before the BBbux are applied.
If the referred client uses their credit to purchase CoolSculpting, CoolTone or a Viveve treatment you will receive $75 BBbux.
Terms and Conditions
1. Referrers and referees must have a paying BBME service in order to apply the credits to their accounts.
2. Friends and colleagues must receive a service from BBME that costs $100 or more prior to credit being assigned.
3. You, the referrer, will receive $50 or $75 BBbux (see eligible list of treatments below) for each new customer you have referred that has registered and paid for one service over $100.00.
4. Referral program BBbux do not apply for any accounts that you may have referred prior to the launch of the program.
5. Referral BBbux cannot be assigned to any current BBME customers.
6. Only one referrer credit will be granted per each new referral account. If multiple referrers claim the same referral, BBME will have sole discretion to identify the referrer for such referral.
7. Referral accounts that are cancelled by BBME for any reason (non-compliance with our usage policies) will not be included in the program.
8. BBbux are nontransferable or redeemable for cash.
9. BBME reserves the right to terminate the account(s) of any referring customer and/or referred customer.
10. Credit cannot be used on product.
Eligible Treatments (amount of $ you receive depends on what your Referral purchases)
Referral Purchases:
$50 BBbux for you
⦁ Botox
⦁ Lip Filler and Injections
⦁ Derma Fillers
⦁ Facial Rejuvenation
⦁ Microneedling
⦁ Chemical Peel
Referral Purchases
$75 BBbux for you
⦁ CoolSculpting
⦁ CoolToning
⦁ Viveve
Trained Medical
Esthetics Professionals
Bobbi Bullock NP-C is a highly-regarded national trainer and speaker for Allergan, the makers of Botox, in medical cosmetic esthetics. Our practice prides itself in finding and retaining experienced leaders in the products and services we offer.
BBME stays up-to-date on the latest trends and technological advances. All services are FDA-cleared and our staff receives the highest-level of training and certification available.
Comforting, Healing
Atmosphere
It is our mission to provide our clients with customized treatments and procedures that are safe and effective, in a comfortable, professional, and healing atmosphere.