Boise's Highest-Rated
Med Spa
Our client rating is 5-stars across Google, Yelp, and Facebook! Bobbi Bullock Medical Esthetics clients are ecstatic with their experience and results. BB-Me is a movement to meant to inspire us to take charge of our lives and empower self-love.
We believe that self-love is possible for everyone and we work hard to empower each client to be confident and happy. When our physical look is just as beautiful as how we feel on the inside, our self-esteem is boosted and we are inspired to live our best lives.
Bobbi Bullock Medical Esthetics
Featured Services
The CoolSculpting fat-freezing procedure is an FDA-cleared, non-surgical fat-reduction treatment using controlled cooling to eliminate stubborn fat. The results are permanent, proven, and lasting.
Botox is injected into facial muscles to decrease wrinkles, creating a youthful, rested, peaceful and happy appearance. It can be used to drop a gummy smile, cease frowning, and arch the brow.
Lip injections smooth creases, give shape and return the plumpness of youth. As you age, your lips thin and lose contour. This is a quick procedure that takes years off your appearance. 
Freshen your look with a personalized full facial rejuvenation plan from Bobbi Bullock Medical Esthetics. We will devise a custom plan with a treatment combination for the optimal outcome.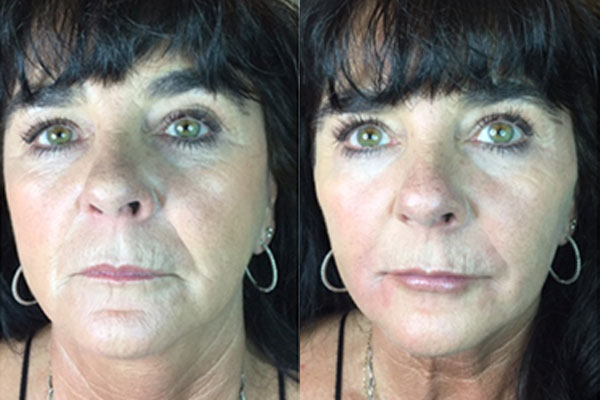 Microneedling treatments are used to treat and improve conditions like acne scarring, fine lines and wrinkles, loose skin, skin texture, pore size, brown spots, stretch marks, and pigment issues.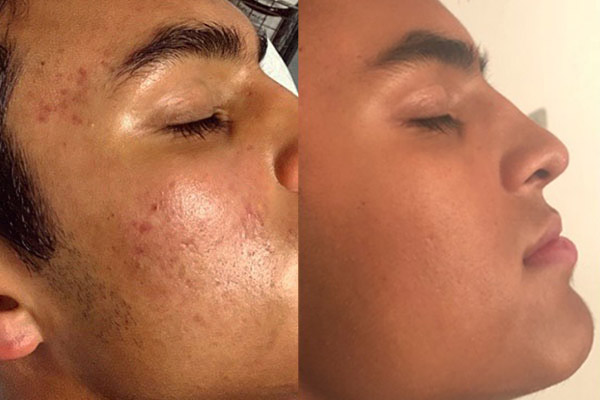 By hosting a Mobile Esthetic Party, you and your guests can experience a stress-free, fun gathering while learning about and receiving anti-aging treatments by a medical professional.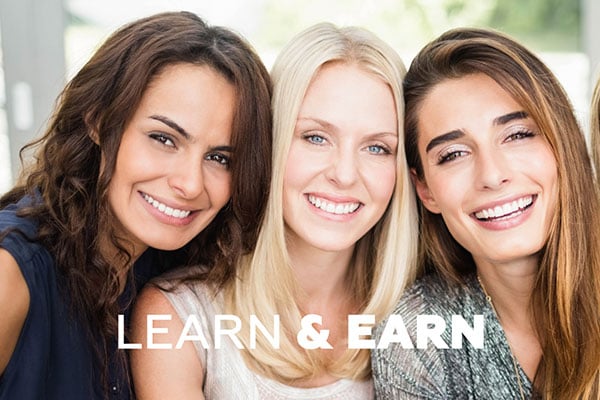 Trained Medical
Esthetics Professionals
Bobbi Bullock NP-C is a highly-regarded national trainer and speaker for Allergan, the makers of Botox, in medical cosmetic esthetics. Our practice prides itself in finding and retaining experienced leaders in the products and services we offer.
BBME stays up-to-date on the latest trends and technological advances. All services are FDA-cleared and our staff receives the highest-level of training and certification available.
Comforting, Healing
Atmosphere
It is our mission to provide our clients with customized treatments and procedures that are safe and effective, in a comfortable, professional, and healing atmosphere.
I went in for botox and filler.   she educated me and made suggestions and was very very nice.   all of the people that work there are sweet. she did botox and fillers and didn't overcharge me.   she also gave me tips for resources in Boise since I am new in town. she was "real" and attentive.  I felt like I made a new friend in town. I really...
...
Read More
Bobbi is so talented and knows where to use filler and make it look natural!!
Bobbi is a true artist (and I'm not just saying that because she is my sister:) I wouldn't trust my face to anyone else! I'm asked at least once a week what products I use, who does my facials, what do I do to keep my skin looking so fresh, etc. It's all Bobbi and her wonderful staff!
Nadia at Bobbi Bullock Medical esthetics is wonderful! She's professional, nurturing, so fun to talk to and a plethora of knowledge! I'm excited to see the results here once I heal up. Everyone that works there is very kind and helpful. I highly recommend going to Bobbi Bullock!
Having NEVER deviated from my California med spa, I was very nervous booking a dermaplane facial and Botox appointment. Bobbi has a light that detects where your veins are located so as to avoid bruising! She also uses a white pencil to mark exactly where she needs to place each unit. Before she injects, she counts the number of units so as to be...
...
Read More
Bobbi is the very best at what she does. I have tried other med spas in the past; but nothing compares to this place. Bobbi is a perfectionist and it's obvious that she loves what she does. She is helpful and honest with what to expect and the results...trust what she suggests for you!
Bobbi is absolutely amazing! From the minute you walk in the door her staff greets you with a smile and does everything in their power to make you feel welcome and comfortable. Bobbi is truly an artist and discusses her ideas and collaborates with you on what you want and what she thinks is best for you. Then she spends all the time in the world...
...
Read More
Bobbi has found her calling. She is so talented and the only person I will ever trust my face with now! She has magic hands and an eye for enhancing features, not overdoing them like so many do. I can't tell you how many awful lips I see in Boise and I am so happy I found Bobbi! She has a true passion for what she does and it's so apparent in her...
...
Read More
I place total confidence in Bobbi Bullock, not only professional but personal! Bobbi helps me look & feel more beautiful. Each and every one of us is beautiful it just sometimes takes a little finessing to make it shine. Looking our best, naturally, makes us feel happier, more joyful, & ready to take on challenges. When we take care of...
...
Read More
I love Bobbi's professionalism and her opinion is always completely honest. She will tell you exactly what you need and the best way to achieve the results you want. The results you get when you go to Bobbi are always amazing! From the first time you go in to the follow up she is amazing every step of the way!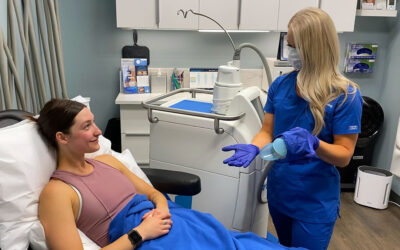 Professional & Dedicated Team Our dynamic team is like no other CoolSculpting team out there! From scheduling your consultation to following up on your results, you will be taken care of throughout the entire process. They are happy to answer questions at all...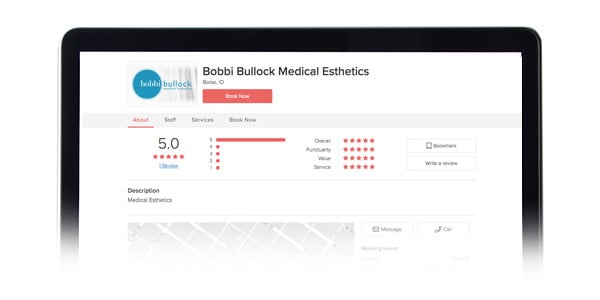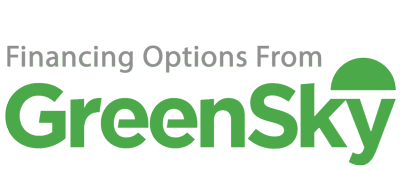 Pre-qualify for financing at Bobbi Bullock Medical Esthetics with no credit impact.