Battle the Pandemic Pudge and save!
Many of us are experiencing that "pandemic pudge" from being at home for the last few months.
CoolSculpting® and CoolTone® are here to help! Now is the perfect time to eliminate fat without painful, invasive surgery and save at the same time. We recently added CoolTone to our menu of services to build and tone muscle without going to the gym!

Boise's
Highest-Rated
Med Spa
Our client rating is 5-stars across Google, Yelp, and Facebook! Bobbi Bullock Medical Esthetics clients are ecstatic with their experience and results.
Trained Medical
Esthetics Professionals
Bobbi Bullock NP-C is a highly-regarded national trainer and speaker for Allergan, the makers of Botox, in medical cosmetic esthetics. Our practice prides itself in finding and retaining experienced leaders in the products and services we offer.
BBME stays up-to-date on the latest trends and technological advances. All services are FDA-cleared and our staff receives the highest-level of training and certification available.
Comforting, Healing
Atmosphere
It is our mission to provide our clients with customized treatments and procedures that are safe and effective, in a comfortable, professional, and healing atmosphere.
Bobbi Bullock Medical Esthetics
Featured Services
The CoolSculpting fat-freezing procedure is an FDA-cleared, non-surgical fat-reduction treatment using controlled cooling to eliminate stubborn fat. The results are permanent, proven, and lasting.
Botox is injected into facial muscles to decrease wrinkles, creating a youthful, rested, peaceful and happy appearance. It can be used to drop a gummy smile, cease frowning, and arch the brow.
Lip injections smooth creases, give shape and return the plumpness of youth. As you age, your lips thin and lose contour. This is a quick procedure that takes years off your appearance. 
Freshen your look with a personalized full facial rejuvenation plan from Bobbi Bullock Medical Esthetics. We will devise a custom plan with a treatment combination for the optimal outcome.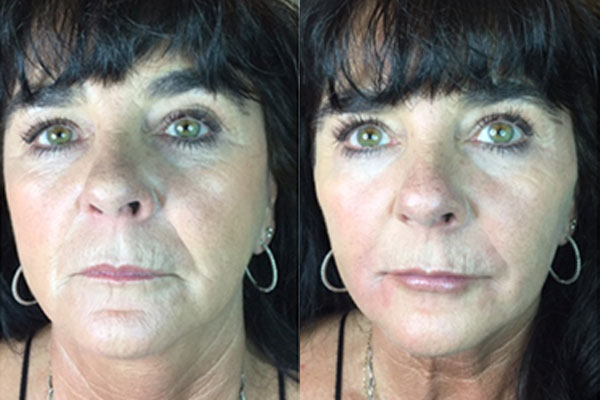 Microneedling treatments are used to treat and improve conditions like acne scarring, fine lines and wrinkles, loose skin, skin texture, pore size, brown spots, stretch marks, and pigment issues.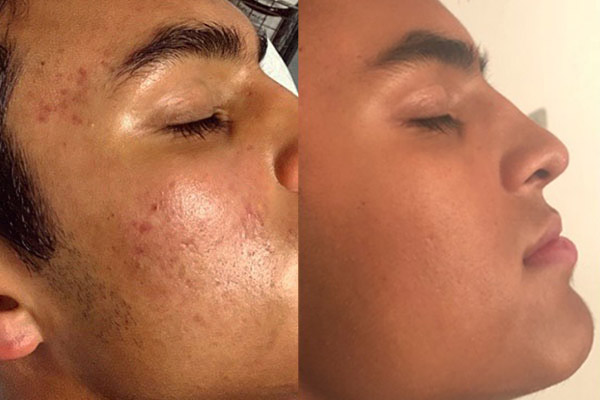 By hosting a Mobile Esthetic Party, you and your guests can experience a stress-free, fun gathering while learning about and receiving anti-aging treatments by a medical professional.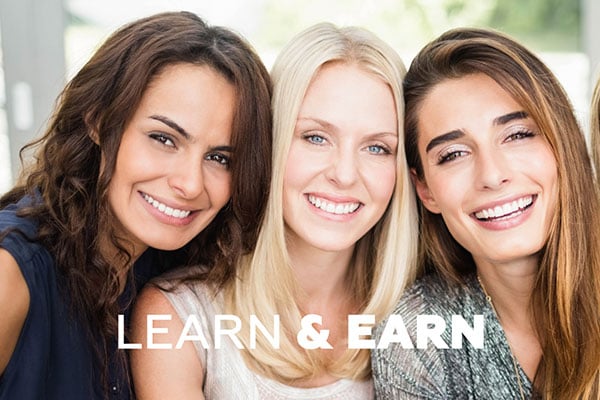 Viveve is an FDA-cleared treatment for vaginal rejuvenation and the treatment of urinary leakage and painful intercourse.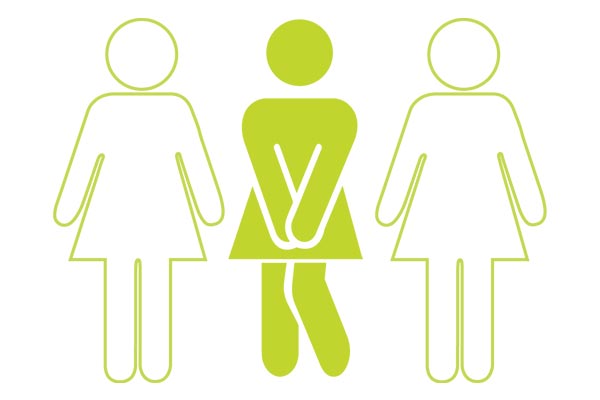 Restore and refresh with our extensive line of non-surgical esthestic services, like dermaplaning, chemical peels and more.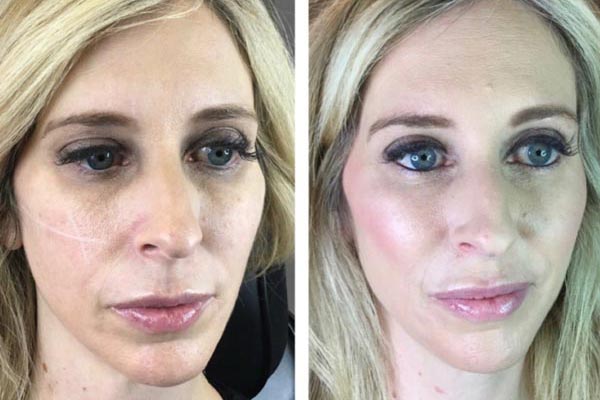 Bobbi Bullock Medical Esthetics offers a wide range of medical-grade skincare and beauty products at our downtown location.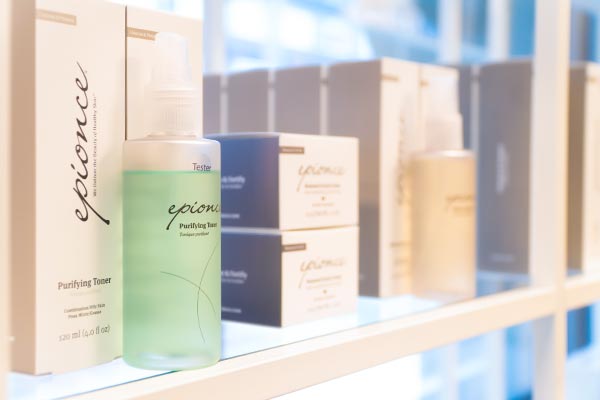 Such an amazing practice! Loved every moment I spent meeting the team.
Bobbi is very professional and knowledgeable. I love the way she is responsive to my needs.
Bobbi took incredible care of us and our clients, family, and friends at our salon anniversary party! She was so professional and knowledgable. She also has a gentle touch that made for a painless procedure. Everyone loves their results! I would highly recommend booking with Bobbi if you are interested in getting any work done!!
Bobbi is so talented and knows where to use filler and make it look natural!!
Hosted a "beginners" Mobile Botox Party. Bobbi was so helpful and informative. The ladies ranged from 25 to 62 and she spent time with each woman discussing her recommendations based on not only what she thought, but also what look each woman was looking to achieve. She's so caring and honest. Would never see anyone beside her!
I have had many procedures and treatments and am very happy with my results. The staff are knowledgeable and friendly. And I love my Epionce products!!!
Bobbi knows what she's doing. I will definitely go back to her. She's professional and her experience made me feel at ease. Love her staff as well.
My consultation was amazing. They made me feel comfortable, and they took their time to answer all of my questions. This allowed me to make the right decision on a treatment plan for my skin and convinced me to treat myself to some Juvéderm lip services.
I went to one of Bobbi's mobile Botox parties, and she is amazing. SHe is extremely knowledgable, very professional, and it was a lot of fun. She doesn't put everyone in a one size fits all caegory, but tailored each of our requests/needs to the individual. I never felt like I was being sold a bill of goods, but rather educated and informed on...
...
Read More
I love this spa. I have had many different treatments done and I have been satisfied with all of them.  The whole staff is very welcoming and knowledgeable. From the moment you walk in until the moment you leave all the attention is on you and your needs.  I give this place an A++++++.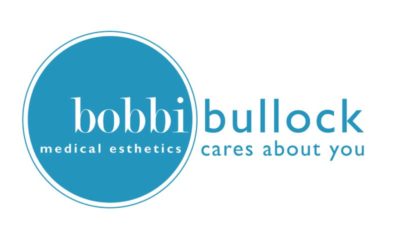 We will be reopening Monday, May 4th. We thank you for your patience during these unusual times and we're so excited to serve our clients soon!
We have taken precautions with your safety in mind, which are detailed here. This will be phase 1 of our reopening, with further esthetic services opening up in phase 2.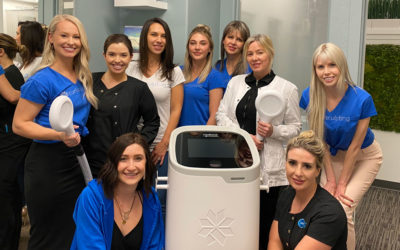 Life gets busy. Plain and simple. Let's Get Real. It's different for everyone but we can all relate to a busy schedule, eating whatever is available, and not making time for the gym. Overtime these scenarios add up and one can find themselves looking in the mirror and...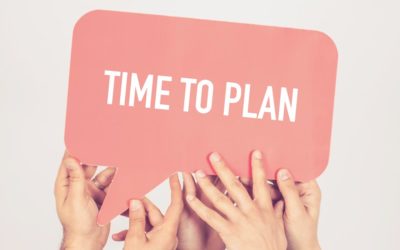 As Covid-19 cases rise, business owners are doing something they never imagined, closing their doors and laying off staff. Not all business owners are affected equally, but those in the service industry are thrust into the worst-case scenario. I am a nurse...