Boise's Highest-Rated Med Spa
Our client rating is 5-stars across Google, Yelp, and Facebook! Bobbi Bullock Medical Esthetics clients are ecstatic with their experience and results.
Trained Medical
Esthetics Professionals
Bobbi Bullock NP-C is a highly-regarded national trainer and speaker for Allergan, the makers of Botox, in medical cosmetic esthetics. Our practice prides itself in finding and retaining experienced leaders in the products and services we offer.
BBME stays up-to-date on the latest trends and technological advances. All services are FDA-cleared and our staff receives the highest-level of training and certification available.
Comforting, Healing
Atmosphere
It is our mission to provide our clients with customized treatments and procedures that are safe and effective, in a comfortable, professional, and healing atmosphere.
Bobbi Bullock Medical Esthetics
Featured Services
The CoolSculpting fat-freezing procedure is an FDA-cleared, non-surgical fat-reduction treatment using controlled cooling to eliminate stubborn fat. The results are permanent, proven, and lasting.
Botox is injected into facial muscles to decrease wrinkles, creating a youthful, rested, peaceful and happy appearance. It can be used to drop a gummy smile, cease frowning, and arch the brow.
Lip injections smooth creases, give shape and return the plumpness of youth. As you age, your lips thin and lose contour. This is a quick procedure that takes years off your appearance. 
Freshen your look with a personalized full facial rejuvenation plan from Bobbi Bullock Medical Esthetics. We will devise a custom plan with a treatment combination for the optimal outcome.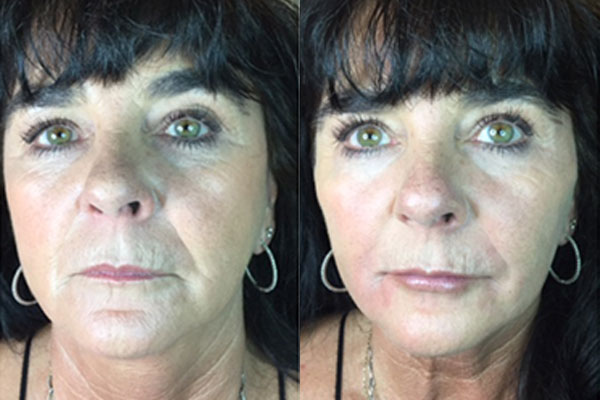 Microneedling treatments are used to treat and improve conditions like acne scarring, fine lines and wrinkles, loose skin, skin texture, pore size, brown spots, stretch marks, and pigment issues.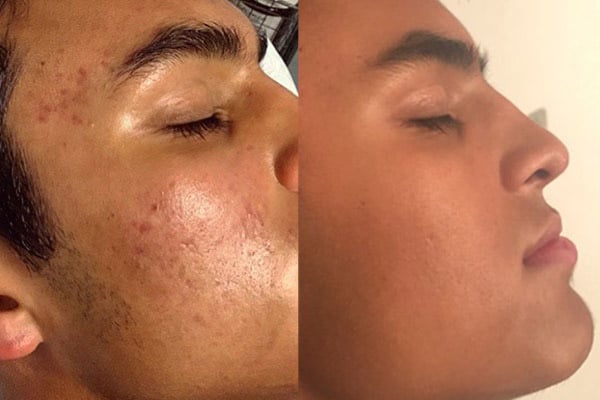 By hosting a Mobile Esthetic Party, you and your guests can experience a stress-free, fun gathering while learning about and receiving anti-aging treatments by a medical professional.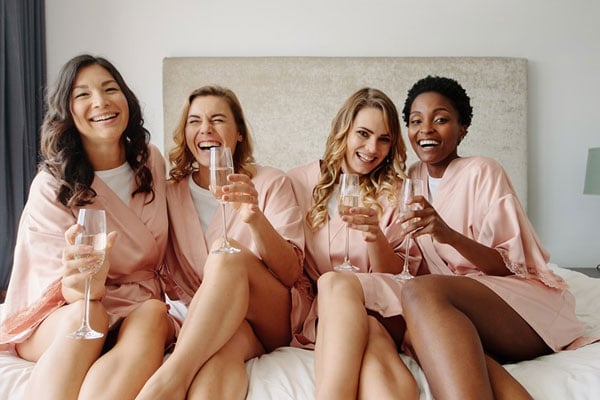 Viveve is an FDA-cleared treatment for vaginal rejuvenation and the treatment of urinary leakage and painful intercourse.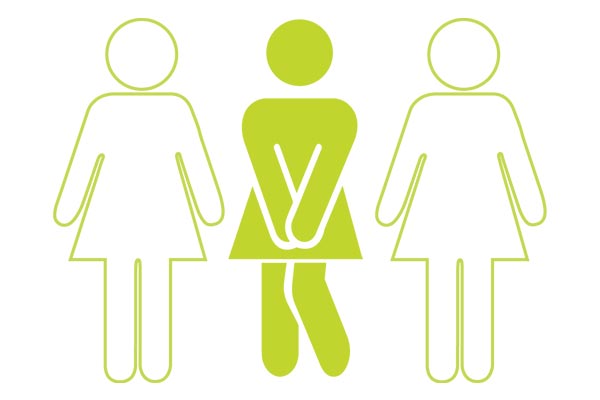 Restore and refresh with our extensive line of non-surgical esthestic services, like dermaplaning, chemical peels and more.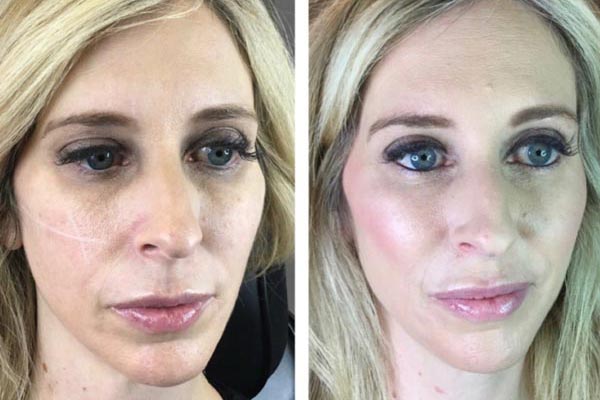 Bobbi Bullock Medical Esthetics offers a wide range of medical-grade skincare and beauty products at our downtown location.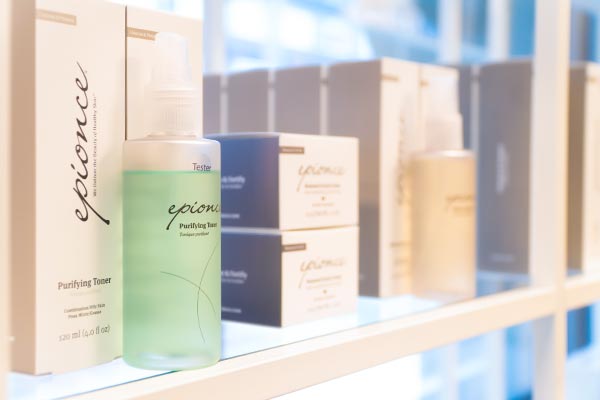 Bobbi did a full consultation with me. She explained everything in much detail, including her recommendations, prices, why my face looks a certain way and how to help my skin, wringles and face structure in the future. There was no pressure she just gave the information and left me to choose options. She is very sweet and knowledgeable and really...
...
Read More
Bobbi was great. I got Botox back in September and explained everything clearly and made me feel comfortable
I know Bobbi personally. Her work is impeccable and I have never seen a patient leave without a smile on their face. 5 star service 5 star results. She's got the magic touch.
Bobbi is a true artist, I have had 3 visits with her and have been so happy with everything she has done. I have others do work and she has corrected that work and made great improvements without making me lookin weird and overdone. All I can say is trust this lady she knows what she's doing.
Bobbi is the very best at what she does. I have tried other med spas in the past; but nothing compares to this place. Bobbi is a perfectionist and it's obvious that she loves what she does. She is helpful and honest with what to expect and the results...trust what she suggests for you!
Bobbi & her staff are amazing!!
I love this spa. I have had many different treatments done and I have been satisfied with all of them. The whole staff is very welcoming and knowledgeable. From the moment you walk in until the moment you leave all the attention is on you and your needs. I give this place an A++++++.
I finally have the skin I've always wanted thanks to Bobbi and her SkinRX program and products. I'm halfway through my first 6 months of the program and my skin looks better than ever. My skin looks smoother and has better color and tone. I am down to using a lightly tinted Sunscreen and love the result! Thanks to Bobbi and her great team. They...
...
Read More
Bobbi is very professional and knowledgeable. I love the way she is responsive to my needs.
Bobbi knows what she's doing. I will definitely go back to her. She's professional and her experience made me feel at ease. Love her staff as well.