BOOK A MOBILE ESTHETIC PARTY!
About the Mobile Esthetics Party
Do you love get-togethers with friends, family, and colleagues?  Imagine a party full of great conversation paired with education, anti-aging solutions, and an opportunity to receive a rejuvenating Botox treatment.  The Mobile Esthetic Party provides all of this, and it's fun!
By hosting a Mobile Esthetic Party (MEP), you and your guests can experience a stress free, interesting and fun gathering while learning about anti-aging solutions by a medical professional, and collectively receive a group discount or free services in a no-pressure environment.
The MEP offers a perfect formula for a girls' night out, bridal party, birthday celebration, and even a couple's night.  Or maybe you're in the lull before a busy holiday season, providing the perfect time to host a gathering. The MEP is hosted free of charge in our beautiful, new, downtown spa location, or in the informal environment of your home, with your friends gathered around for support.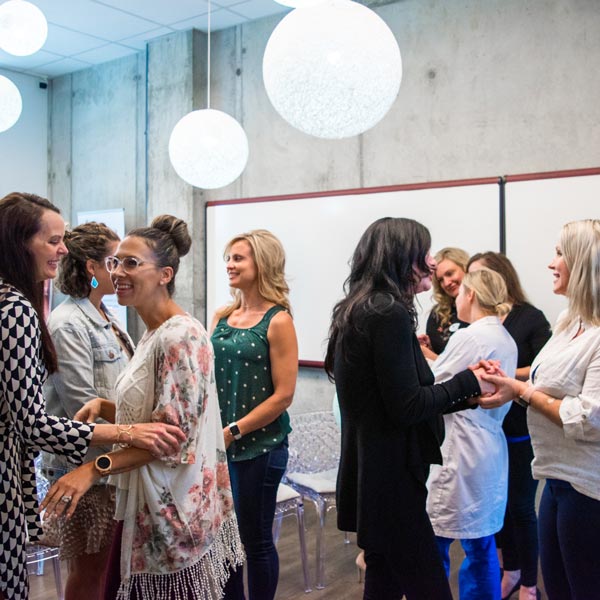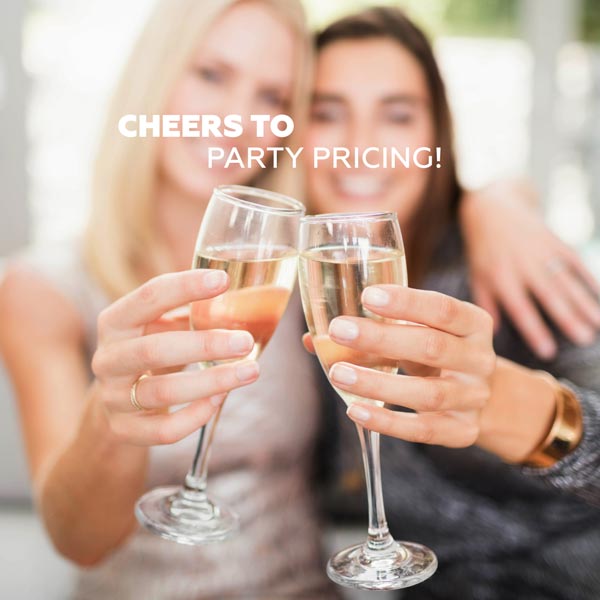 Botox | $8.75 per unit
Lips | $549
CoolSculpting | Buy 6 – Get one FREE
Juvéderm | $499
Voluma liquid facelift | $725
Vollure | $599
Volbella | $375
Botox for underarm perspiration | $799
Latisse eyelash growing prescription | Large 5ml kit $150

Viveve-O "stop peeing your panties" treatment $2500

15% off all booked spa treatments with a $100 refundable deposit
Party Day Host BBbux Earnings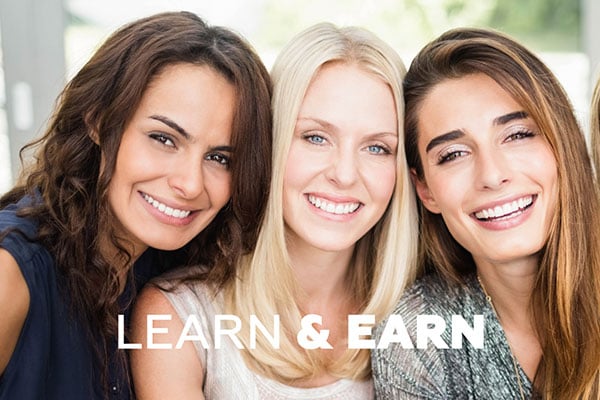 25 complimentary units of Botox or $250 off any service
$2000 in sales = $50 in BBbux
$2500 in sales = $100 in BBbux
$3000 in sales = $150 in BBbux
Additional Bonus – 220 units sold = 1 Juvéderm syringe (value $625)
And so on! There are no limits to how many BBbux you can earn!
*BBbux are credit earned from the total party sales and can be spent on ANY Bobbi Bullock Medical Esthetics' services or skincare products. One BBbux is equal to one dollar. There is no limit on the earnings.
How it Works – House Rules
Once you've decided to host the MEP, call 208-949-9904 with the date and time you are interested in booking.  Please request your booking at least two weeks before your desired date.
$100 refundable down deposit is due upon booking.  This deposit can either 1) be refunded at the time of the party or 2) can be added to your BBbux bank to be used for future services.
Once your party is booked, you can change the date ONE TIME AT NO COST.  If a date change is requested a second time, the $100 deposit will be kept.
If the party is outside of Boise, Meridian or Eagle, please call, as there may be a travel fee. 208-949-9904
The MBP requires a minimum of 4 guests (excluding the host), each to receive at least 25 units of Botox ($220 each).  If these guest minimums are not met, the host will not receive the complimentary gifts, and a fixed price of $8.75 per unit will apply to all.
Guests may pay a $100 deposit to reserve the party price for any service, including Botox, if they are not ready for a treatment at the party, they don't know what service they want, or they cannot attend it.
Guests booking off a party will earn 50 BBbux, if they purchase 25+ units of Botox at the current party.
Alcohol may not be consumed by clients during Botox procedures.
Party will close 2 weeks after the party date, and the host's BBbux will be calculated at that time.  BBbux are non-transferable and expire after 12 months of issue. Party prices will be honored.
Testimony From Party Guests
Bobbi took incredible care of us and our clients, family, and friends at our salon anniversary party! She was so professional and knowledgable. She also has a gentle touch that made for a painless procedure. Everyone loves their results! I would highly recommend booking with Bobbi if you are interested in getting any work done!!
I went to one of Bobbi's mobile Botox parties, and she is amazing. SHe is extremely knowledgable, very professional, and it was a lot of fun. She doesn't put everyone in a one size fits all caegory, but tailored each of our requests/needs to the individual. I never felt like I was being sold a bill of goods, but rather educated and informed on how to "enhance and restore" my skin (wrinkles). I had a procedure done then and there and scheduled to see her for a different procedure next week. I highly recommend and don't see myself going anywhere else.
Hosted a "beginners" Mobile Botox Party. Bobbi was so helpful and informative. The ladies ranged from 25 to 62 and she spent time with each woman discussing her recommendations based on not only what she thought, but also what look each woman was looking to achieve. She's so caring and honest. Would never see anyone beside her!
I attended my first party last week and was amazed. So impressed with the level of education and training. Thank you!!!
Hosted a "beginners" Mobile Botox Party. Bobbi was so helpful and informative. The ladies ranged from 25 to 62 and she spent time with each woman discussing her recommendations based on not only what she thought, but also what look each woman was looking to achieve. She's so caring and honest. Would never see anyone besides her!
Interested in a Mobile Esthetic Party?
Fill out the form at the link below and a BBME representative will contact you.

 
Important Things To Know About MEP
All injections are performed by a medical professional.

Bobbi Bullock has her bachelor's and master's degree in nursing and has been giving injections for over 20 years.  She is also a national trainer and speaker for Allergan, the makers of Botox.

Only certified USA Allergan products Botox, Juvéderm, Voluma, Volbella, Vollure, and Kybella are used.

All treatments and photographs are HIPPA protected.  Our HIPPA policy is available upon request.

A thorough medical history is taken with a review of medications and medical issues.

Photographs will be taken before injections for facial analysis and will not be used for any purpose other than before and after comparisons.

Consent forms will be reviewed and signed prior to any treatment.

Follow up care instructions are provided to every patient.

Everyone injected is offered a complimentary follow up visit to ensure that the injections meet/exceed expectation.

There is never a charge for touch-ups.

Anyone desiring a private or extended consultation can be scheduled at the spa for no additional charge.

Aseptic technique is used with each injection.

Bobbi Bullock NP-C and all her staff have adequate and comprehensive malpractice insurance.

There is zero pressure or obligation to receive any injection or treatment.

Clients ARE NOT TREATED if under the influence of drugs or alcohol.

All services at Bobbi Bullock Medical Esthetics are guaranteed to meet or exceed expectations.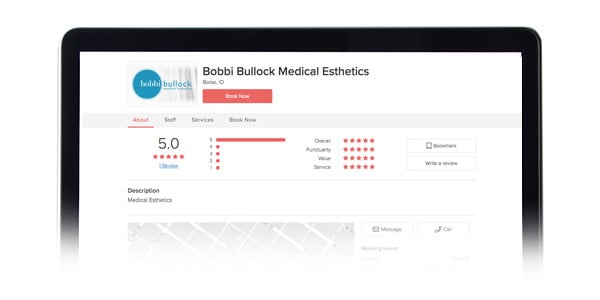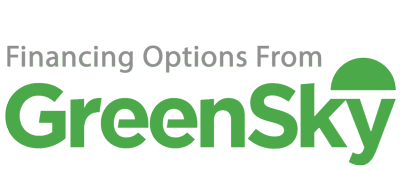 Pre-qualify for financing at Bobbi Bullock Medical Esthetics with no credit impact.