BEAUTIFUL SKIN Rx
12-month Skincare Membership Program
With the Beautiful Skin Rx Package, you can pay one low monthly fee for all of your skin care needs! This program offers you over $1000 in yearly skincare savings!
A BBME professional Medical Esthetician will meet with you for a personal skincare consultation, where your unique plan will be crafted to bring out your most beautiful skin. You will receive 8 skin treatments throughout the year, then select one of two available lines of Epionce or SkinMedica medical grade skincare products to receive 3 times per year! 
With this skincare program, every 12 months you'll receive:
• Micro-needling with Peptides
The Rejuvapen micro-needling device provides a remarkable, non-laser, non-surgical treatment that helps the skin stimulate collagen production, which tightens and firms the face, neck and body while decreasing fine lines and moderate wrinkles. 
SkinMedica Vitalize Peel helps fight the effects of time, sun damage, and environmental assaults. This powerful yet non-damaging peel can take years off aging skin.
Intense pulsed light (IPL) is a cosmetic skin treatment used to reduce the signs of aging, including reducing the appearance of scars, lightening darker patches of skin, and improving the appearance of spider veins.
This prescription-only peel premieres Glutathione as its founding component, and is the only true anti-aging ingredient exclusively in its formula.
This painless and advanced medical technique removes dead skin cells, superficial sun spots, and vellus hairs, leaving the skin soft, glowing, and radiant.
• Epionce Light Peel Refresh
This is an effective solution that improves skin clarity and refreshes the skin with no real downtime as it is appropriate for all skin types, including sensitive skin. 
• Brighten Up Facial Treatment
Do you want brighter, more youthful skin? The Brighten Up treatment will help improve cell turnover, enhance skin hydration & reduce bacteria that causes acne.
• Clean & Clear Acne Facial Peel
A unique blend of salicylic acid penetrates and cleans out pores to improve skin clarity. Salicylic acid is one of acne's biggest enemies with its powerful anti-bacterial and anti-inflammatory properties.
Forma is a non-invasive skin procedure that uses heat and radiofrequency to increase collagen production in your face, therefore lifting, tightening, and contouring your skin.

Choose one of two skincare lines
Receive these products three times per year

Epionce Track
$400 enrollment & 10 payments of $224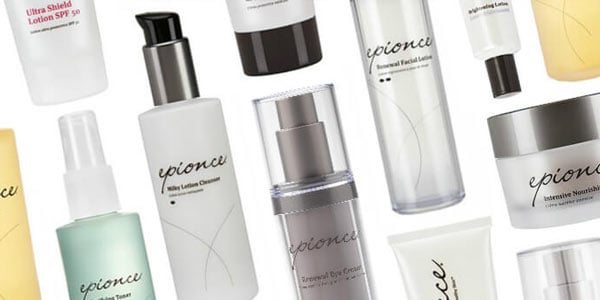 • Epionce Cleanser
• Epionce Toner
• Epionce Intense Defense Serum
• Epionce Facial Moisturizer
• Epionce Lytic TX
• Epionce Renewal Eye Cream
• Epionce SPF
• BBME Anti-aging, Brightening, or Clearing Serum

SkinMedica Track
$500 enrollment & 10 payments of $299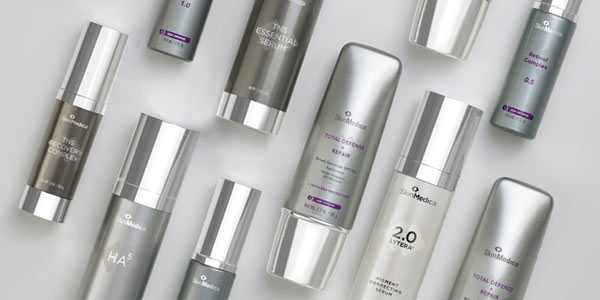 • SkinMedica Cleanser
• SkinMedica Facial Moisturizer
• SkinMedica TNS Serum
• SkinMedica Eye Cream
• SkinMedica HA5
• SkinMedica Total Defense & Repair SPF
• BBME Anti-aging, Brightening, or Clearing Serum

All Beautiful Skin Rx Members also receive 20% off all other skincare and retail products.
Interested in receiving discounted skincare products throughout the year without the treatments? Select our Product-only track. 
Receive all of Epionce or SkinMedica products above every 3 months, for one low monthly price. 
SkinMedica Product-Only track: $300 enrollment & 11 payments of $175
Epionce Product-only track: $200 enrollment & 11 payments of $99
Interested in
12 months of beautiful skin?
Fill out the form below and a BBME representative will contact you.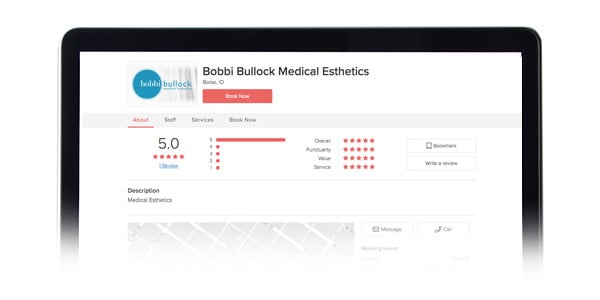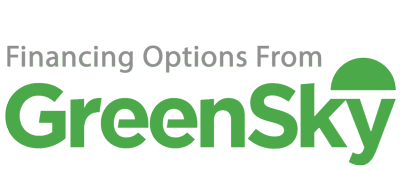 Pre-qualify for financing at Bobbi Bullock Medical Esthetics with no credit impact.