Smooth Fine Lines and Wrinkles with Botox
Botox is a prescription medicine that is injected into facial muscles to temporarily decrease wrinkles, creating a youthful, rested, peaceful and happy appearance. It can be used to drop a gummy smile, cease frowning, and arch the brow. Botox helps the inside match the outside, reflecting the youth and energy you feel but are no longer showing. It can also temporarily stop or decrease underarms from sweating. Facial results typically last 3-4 months; underarms 5-9 months. The number of units are dependent on age, gender, and desired results, with an average of 20 – 55 units.
Most clients need:
Furrow lines: 10 – 25 units/ Forehead: 4 – 15 units/ Eyes: 8 – 24 units total
$9.99 per unit for first-time clients
$10.99 per unit for the first 30 units/ $8.99 for 31 + units
Watch as Bobbi Bullock NP-C discusses the benefits of Botox. 
Interested in Botox?
Fill out the form below and a Bobbi Bullock Medical Esthetics representative will contact you.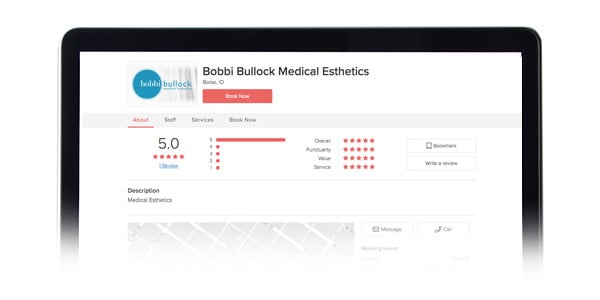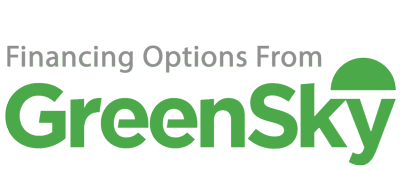 Pre-qualify for financing at Bobbi Bullock Medical Esthetics with no credit impact. 
48 hour cancellation policy for Bobbi Bullock Medical Esthetics
We know that everyone's time is valuable.  Because of this, clients will be required to keep a credit card on file and will be charged a $100 fee if they no show or do not give proper notice.
We understand that situations arise in which you must cancel your appointment. It is therefore requested that if you must cancel your appointment you provide more than 48 hours' notice. (Call or text 208-949-9904) This will enable another person who is waiting for an appointment to be scheduled.
Patients who do not show up for their appointment without a call or text to cancel will be considered as a "no-show". We understand that special unavoidable circumstances may cause you to cancel within 48 hours. Fees in this instance may be waived but only with management approval. We believe that a good practitioner/patient relationship is based upon understanding and good communication. Questions about cancellation and no-show fees should be directed management (Summer Foley 208-859-5381).