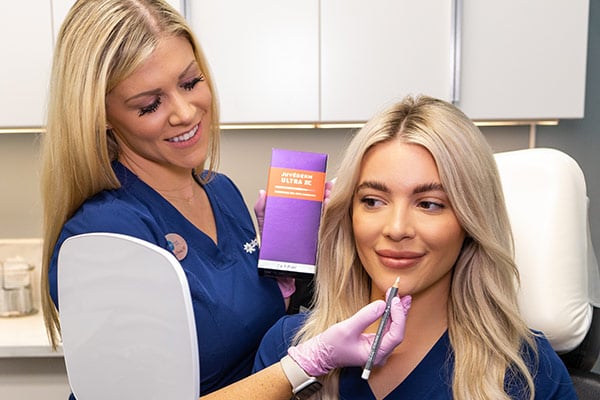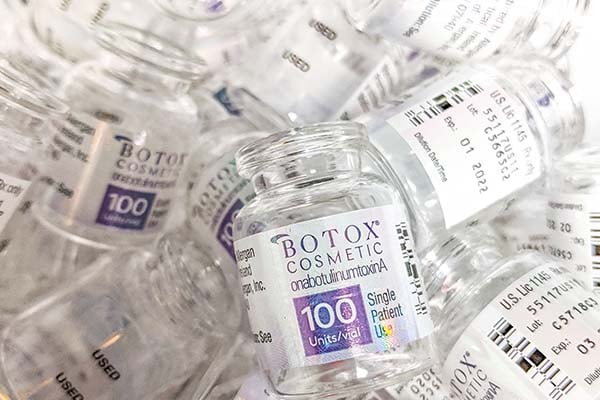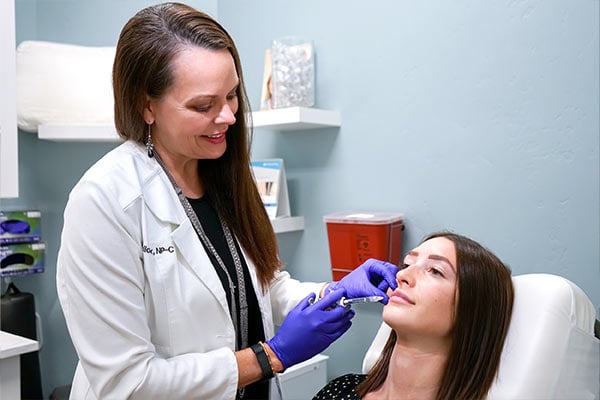 Injectable Anti-Aging and Beauty Treatments
BB Medical Esthetics is the highest-rated med spa in the Boise and Treasure Valley area.
Our staff is experienced, highly-trained and understands how to create a desired look, whether it be wrinkle-reduction, plump lips, or a classic smile, without looking overdone or unnatural. View our anti-aging Botox and filler treatments at the links below or schedule an appointment.