Micro-needling with Rejuvapen
The Rejuvapen micro-needling device provides a remarkable, non-laser, non-surgical treatment that helps the skin stimulate collagen production, which tightens and firms the face, neck and body while decreasing fine lines and
moderate wrinkles. It also improves the appearance of scarring, hyperpigmentation,
stretchmarks, and mild rosacea. It is a holistic and natural approach to skincare. Each treatment includes an Epionce Product Recovery Kit.
$435 for 2 areas
Package of 3 treatments on two areas for $1149

3rd area add-on for $100
PRP Micro-needling
Want a supercharged micro-needling experience? An RN performs this advanced esthetic procedure by infusing the platelets from your own blood into your tissue through micro-needling. This skin rejuvenating serum soaks into the microchannels and uses your own growth factors and antibodies to stimulate the healing process that organizes and energizes collagen production. Next, your highly concentrated platelets are injected directly into troubled areas for additional healing and rejuvenation. BBME uses PureSpin centrifuge technology for the highest and purest concentration of twice-spun platelets. Each treatment includes an Epionce Product Recovery Kit.
$725 for 2 areas
Package of 3 treatments of two areas for $1899

3rd area add-on for $100
Micro-needling with Chemical Peel
Separately these procedures create dramatic effects.  When paired, they synergize the skin's reaction to promote healing, collagen production, melasma reduction, and a beautiful, glowing result. Think of it as a cake that was pierced with a toothpick and then glaze poured over it.   Following a less aggressive micro-needling session, the peel is able to soak deeper into the dermis, bypassing the thick layer of the epidermis, where it can get down to business,  allowing it to refresh new skin cells and fill them with the elasticity of youth. This can be done with one service, or with sequentially more aggressive treatments in a package of 4 for the ultimate skin rejuvenation.
$549 for one treatment (includes one Epionce product recovery kit)

3rd area add-on for $100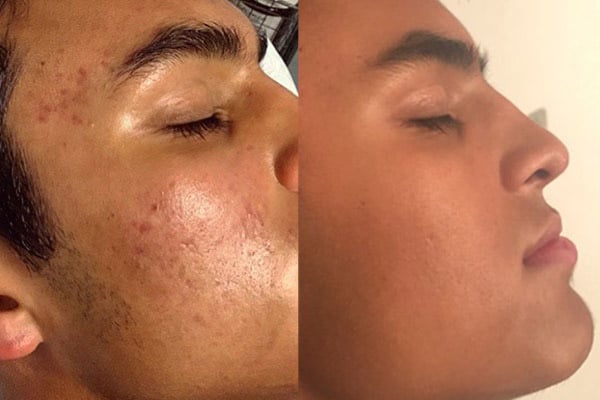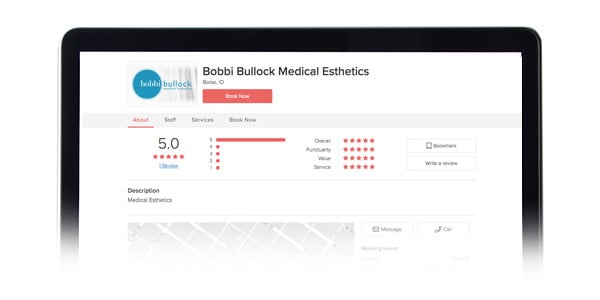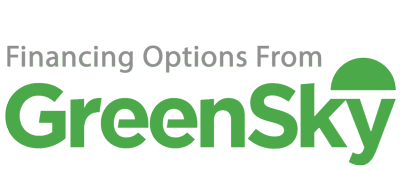 Pre-qualify for financing at Bobbi Bullock Medical Esthetics with no credit impact.