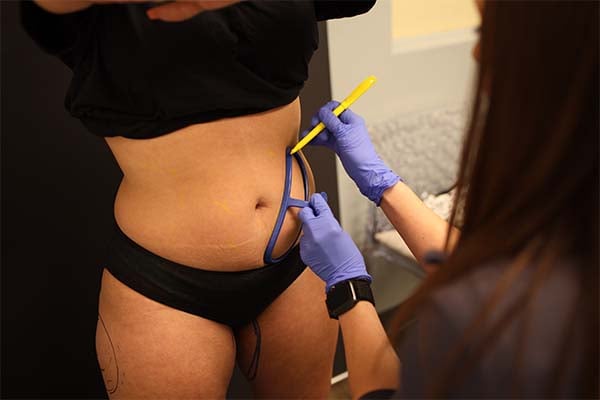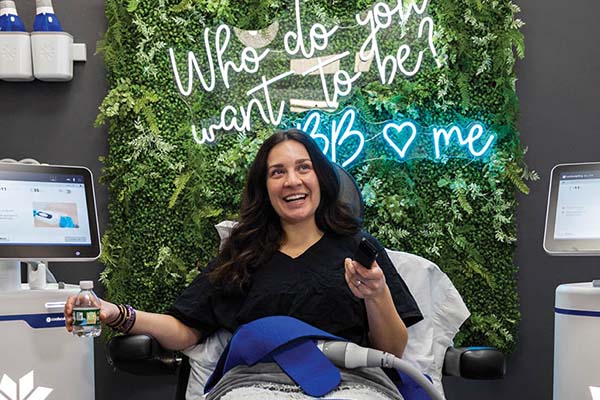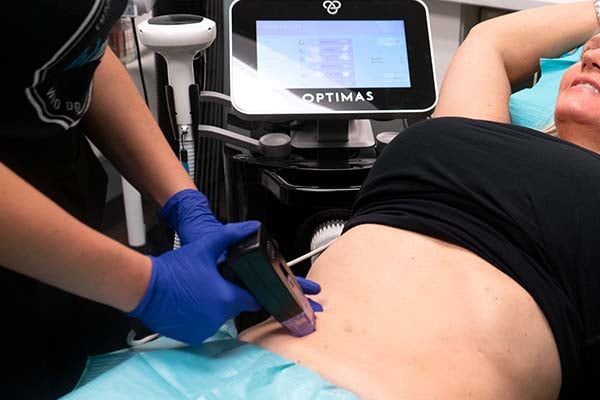 Body Improvement and Contouring Treatments
Achieve your body transformation goals with the help of BB Medical Esthetics and our masters-trained experts!
Form Coolsculpting® fat-freezing treatements to CoolTone for muscle firming and toning, as well as Morpheus8 body skin tightening and smoothing you, we're here to make your outside match the beauty of your inside.
Click the links below to learn more or schedule an appointment.