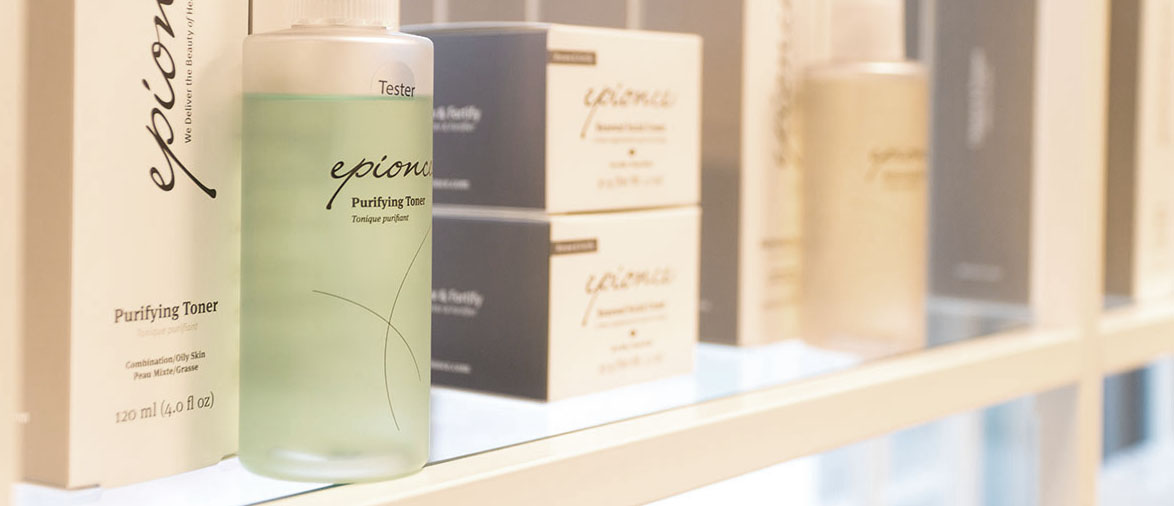 RETAIL SKIN CARE PRODUCTS
Bobbi Bullock Medical Esthetics offers a wide range of skin care and beauty products at our downtown location.
You may purchase at the retailer links below or visit our downtown Boise location.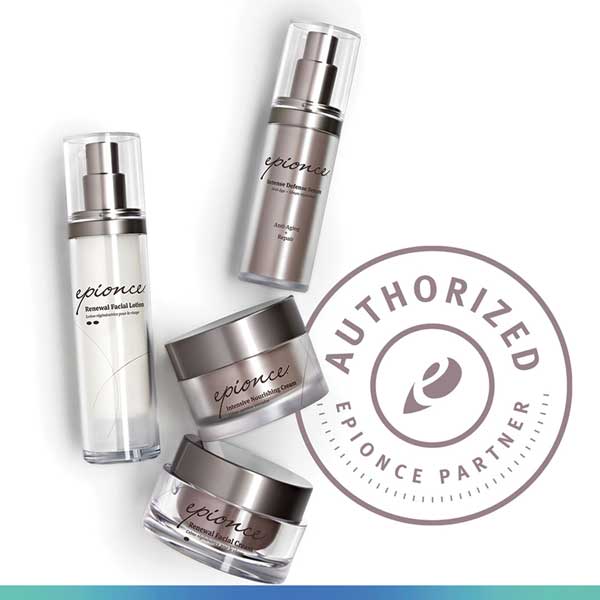 Epionce
Epionce is a physician-strength skin care line created by clinical dermatologist, Dr. Carl Thornfeldt. Epionce is rooted in hard science and integrates over 20 years of clinical skin research. Epionce provides the foundation to address your unique skin care needs. From improving the visible appearance of skin aging to problem skin, Epionce has a regimen to solve your specific skin concerns.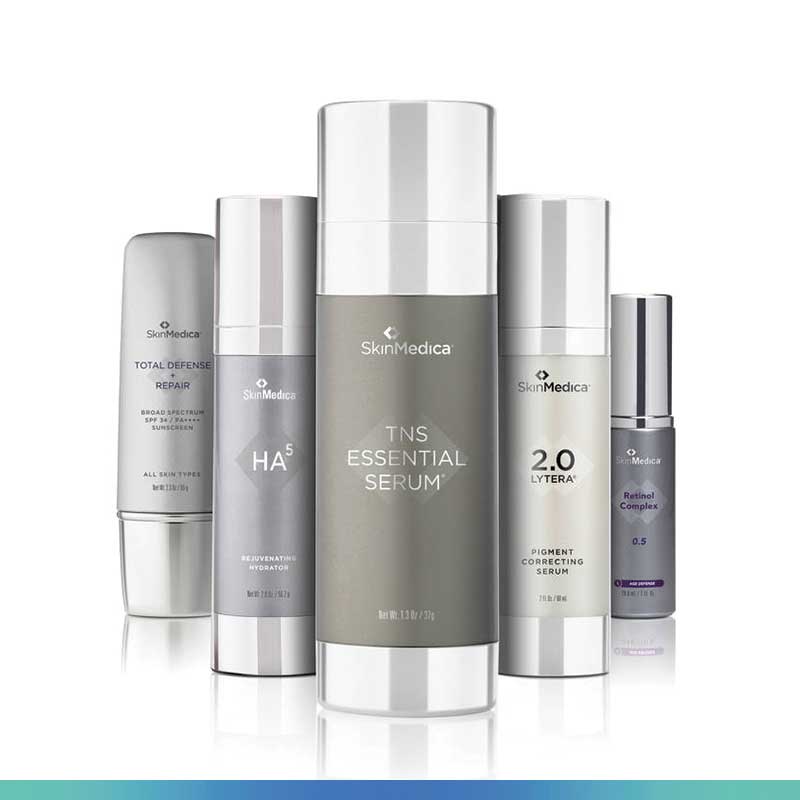 SkinMedica
SkinMedica's scientifically proven recovery compounds include essential ingredients ranging from vitamins C and E to retinol to TNS®, their patented blend of growth factors, soluble collagen, antioxidants and matrix proteins. The impact is clear – fine lines are reduced, age spots and discoloration fade, and skin texture and elasticity is improved. All results of their commitment to creating a lifelong skin care solution for healthier skin.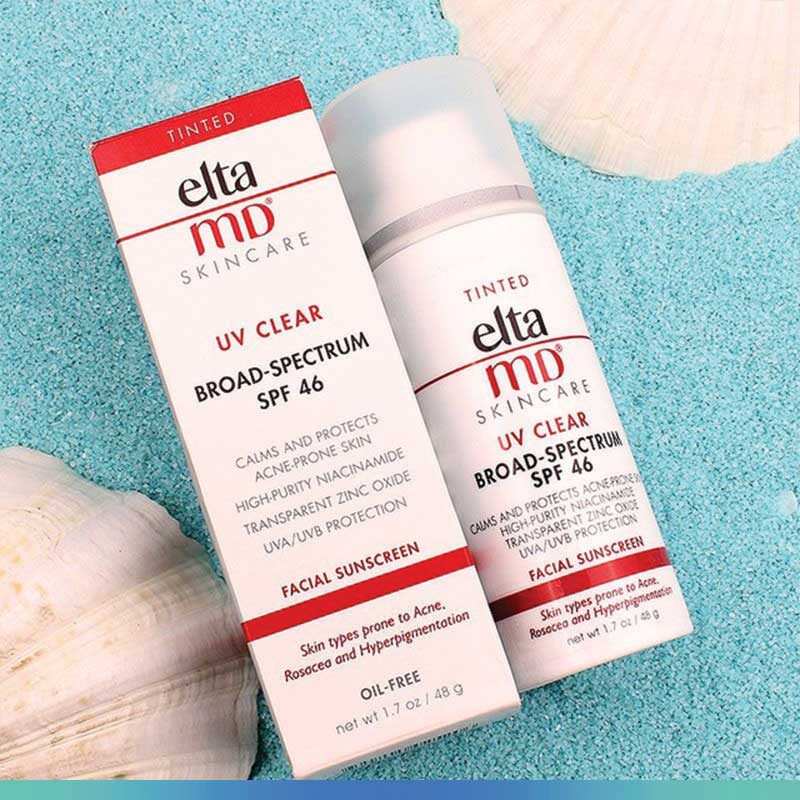 EltaMD
EltaMD Skin Care provides a simple approach to daily skin care that is safe for even the most sensitive skin. EltaMD provides dermatologist skin care products for every skin type and lifestyle. Our products include sunscreen, cleansers, moisturizers, and more.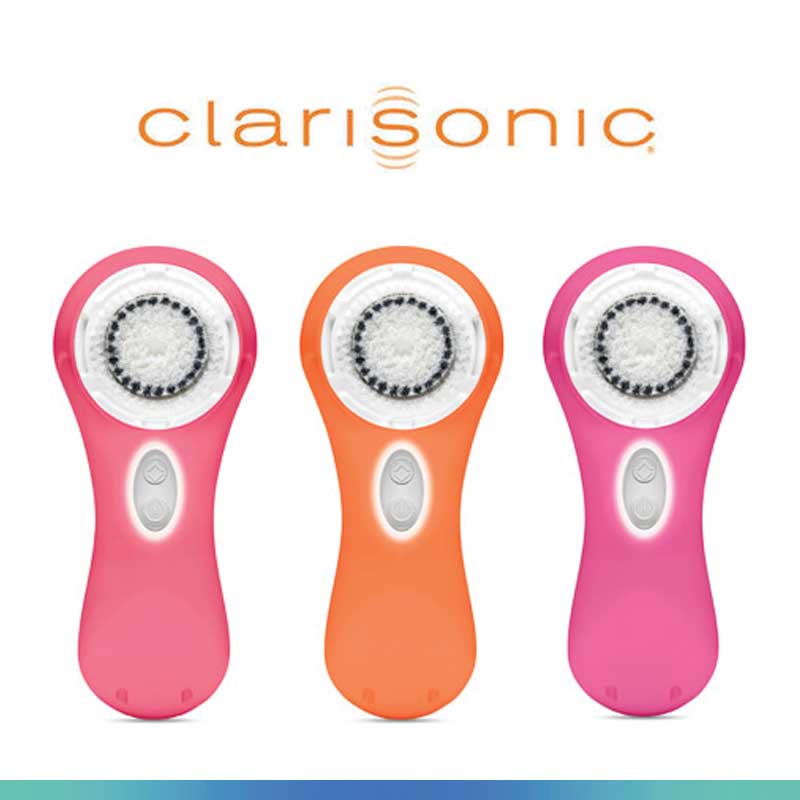 Clarisonic
Pioneered by a team of engineers and entrepreneurs in Seattle, Washington, Clarisonic combines proprietary technology with a revolutionary vision to redefine skin care. Originally developed for skin care professionals to use in treatment, Clarisonic quickly became the #1 cleansing brush recommended by leading US dermatologists, estheticians and spa professionals – transforming the skin care industry, one pore at a time.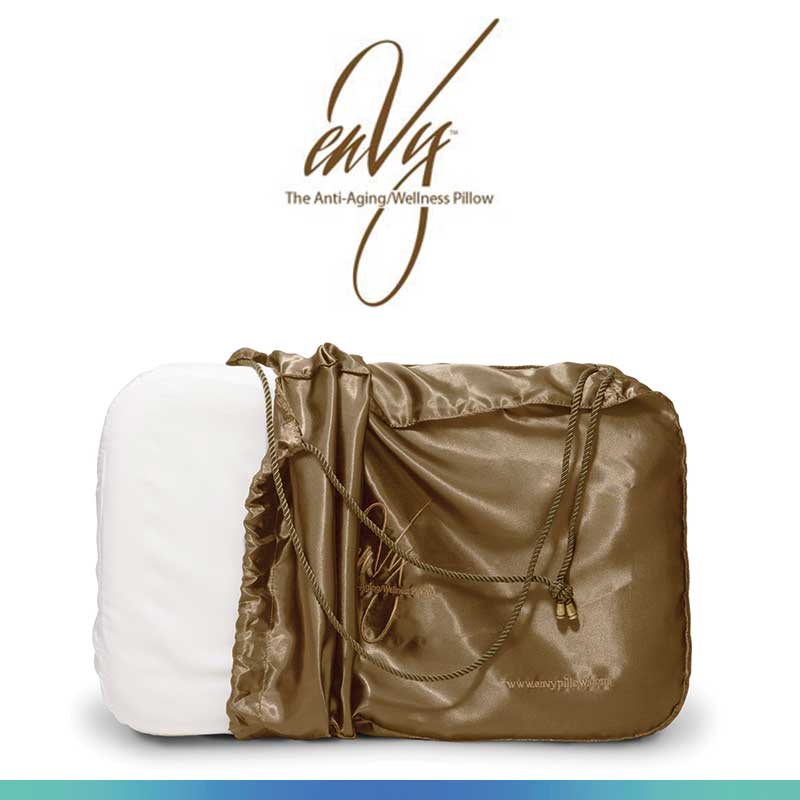 EnVy
EnVy is the ONE pillow that offers anti-aging + therapeutic neck and spine support. This Chiropractic endorsed therapeutic neck support pillow provides the unparalleled head support, neck support, shoulder support and spinal support for optimal alignment while the revolutionary patented design minimizes Face-to-Pillow contact and maximizes the results of any anti-aging and wrinkle treatment such as Micro needling, IPL, Coolsculpting etc. The enVy pillow is the ultimate Anti-Aging/ Anti-Wrinkle /Wellness Pillow that you will fall in love with if you suffer from neck/back/shoulder/jaw pain, have had plastic surgery, or simply need a restful sleep, night after night.