Juvederm treatments smooth creases, give shape and return the plumpness of youth. Bobbi Bullock NP-C and her team understand how to create the desired look, whether it be plump lips, a classic smile, or completely natural.
Book your lip treatment today and let Bobbi Bullock Medical Esthetics help you achieve your beauty goals.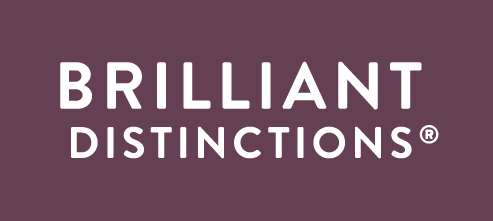 Sign up today for $75 off of a Juvéderm treatment!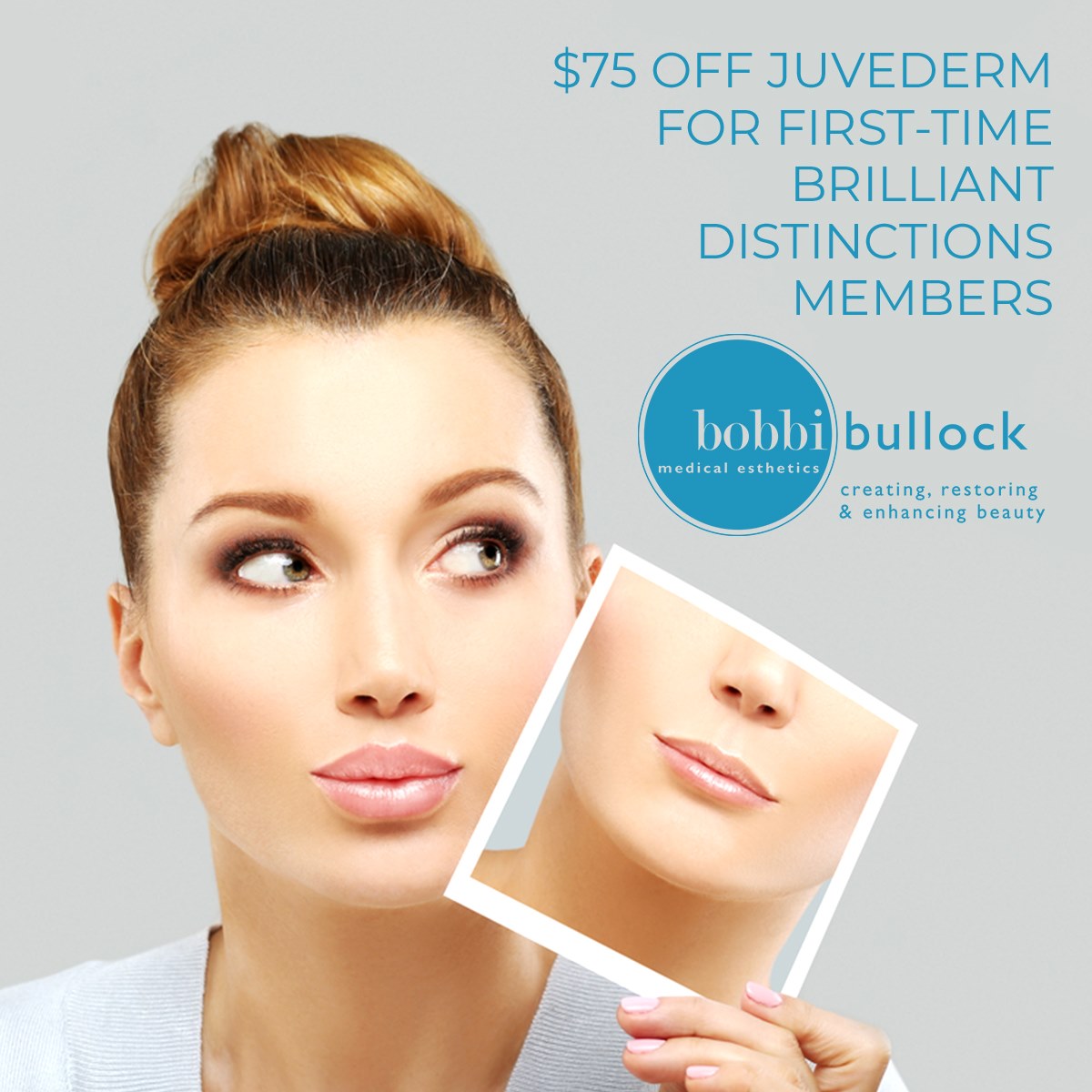 Juvéderm
 Ultra Plus for Lips
Lip injections smooth creases, give shape, and return the plumpness of youth. As you age, your lips naturally thin and lose their contour. This is a quick procedure that takes years off your appearance. A cannula and numbing cream are used for comfort and safety, minimizing pain, swelling and lip trauma. As always, every service provider at BBME guarantees their work. We are skilled in understanding and creating the desired look whether it be popular, classic, or natural after a thorough evaluation and consultation with the client to deliver a beautiful smile.
Results typically last 9 –  12 months.
$625 per treatment
Juvéderm Ultra Plus for Lower Face Restoration
This robust injectable hyaluronic acid gel is used in tissue where moderate to severe facial wrinkles and folds occur. This treatment is especially useful around the nose and mouth, helping fill naso-labial folds, fine and deep lines, while giving support and structure to jowls. Registered nurses use cannulas for comfort and safety, which also minimizes pain, swelling, and trauma. Numbing cream can be requested at no additional charge for comfort Results typically last 12+ months.
Results typically last 12-18 months
Starting at $599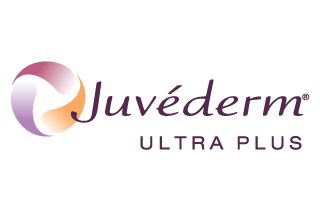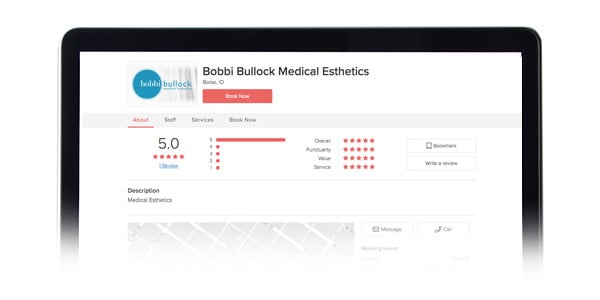 48 hour cancellation policy for Bobbi Bullock Medical Esthetics
We know that everyone's time is valuable.  Because of this, clients will be required to keep a credit card on file and will be charged a $100 fee if they no show or do not give proper notice.
We understand that situations arise in which you must cancel your appointment. It is therefore requested that if you must cancel your appointment you provide more than 48 hours' notice. (Call or text 208-949-9904) This will enable another person who is waiting for an appointment to be scheduled.
Patients who do not show up for their appointment without a call or text to cancel will be considered as a "no-show". We understand that special unavoidable circumstances may cause you to cancel within 48 hours. Fees in this instance may be waived but only with management approval. We believe that a good practitioner/patient relationship is based upon understanding and good communication. Questions about cancellation and no-show fees should be directed management (Summer Foley 208-859-5381).