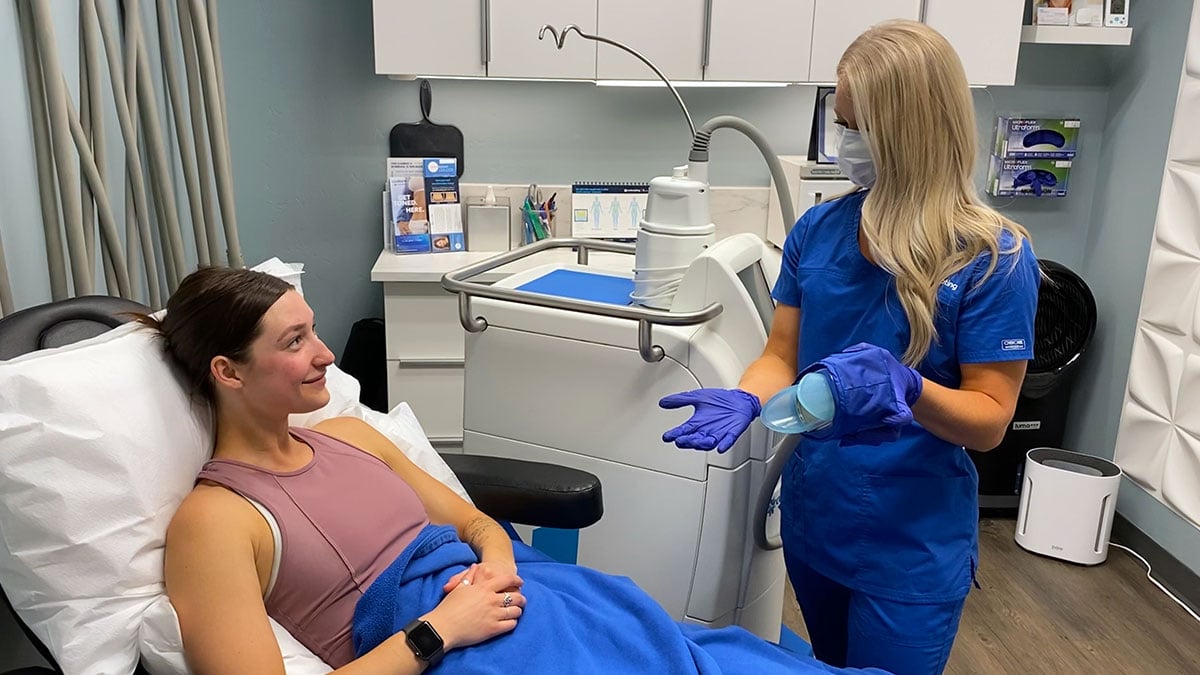 Why Choose BBME for CoolSculpting®?
Professional & Dedicated Team
Our dynamic team is like no other CoolSculpting® team out there!
From scheduling your consultation to following up on your results, you will be taken care of throughout the entire process. They are happy to answer questions at all hours of the day and night to make sure you are comfortable and understand what happens with your body after treatment. Instead of wearing multiple hats and performing all treatments at the spa, the team at BBME only performs CoolSculpting® and CoolTone™ treatments, making them the experts.
Masters-Trained CoolSculptors
Only trust the masters for your CoolSculpting® treatment! Our Our staff is Masters-trained from CoolSculpting® University and have attended the CoolSculpting® Masters Clinical Course. This is an elite training program designed to further enhance their CoolSculpting® skills with advanced training, ensuring you'll receive the latest, cutting edge techniques that make the most of this technology. 
A Results-Focused Certified CoolSculpting® Practice
Certified through CoolSculpting® University, an invitation only, educational opportunity available through the creators of CoolSculpting® and CoolTone™ – Allergan, is a must for our technicians performing treatments. Not only does the certification give them the knowledge needed to operate the technology, but also the skill to sculpt the body properly. We want you to think of CoolSculpting® as a form of art by using applicators to get rid of fatty tissue, leaving you with a smooth, defined silhouette.  An art professional dedicates their time to perfect their skill just like our team. They keep up to date on all new procedures and take on all learning opportunities provided to them.  Our team is intentional with every single client, always providing a custom treatment plan that will deliver desired results.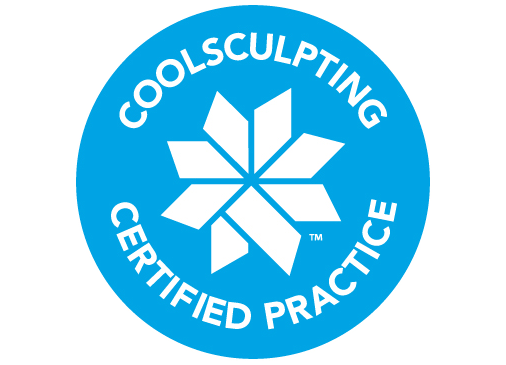 Comfortable, Relaxed Client Experience
Our CoolSculpting® and CoolTone™ Treatment rooms are set up and designed for your comfort. With plush beds, large TV's, Netflix, Beats headphones, and a snack table, you won't want to leave BBME, but rather stay and relax all day. During your treatment, our team is one button push away from adjusting your pillow, bringing you lunch or providing company while treatment takes place. After treatment, we stay connected with clients as their journey is of utmost importance to us. Your satisfaction and results are our guarantee!
CoolSculpting® is FDA-cleared to treat visible fat bulges in 9 areas of the body. Some common side effects include temporary numbness, discomfort, and swelling. Minimum purchase of 8 placements.