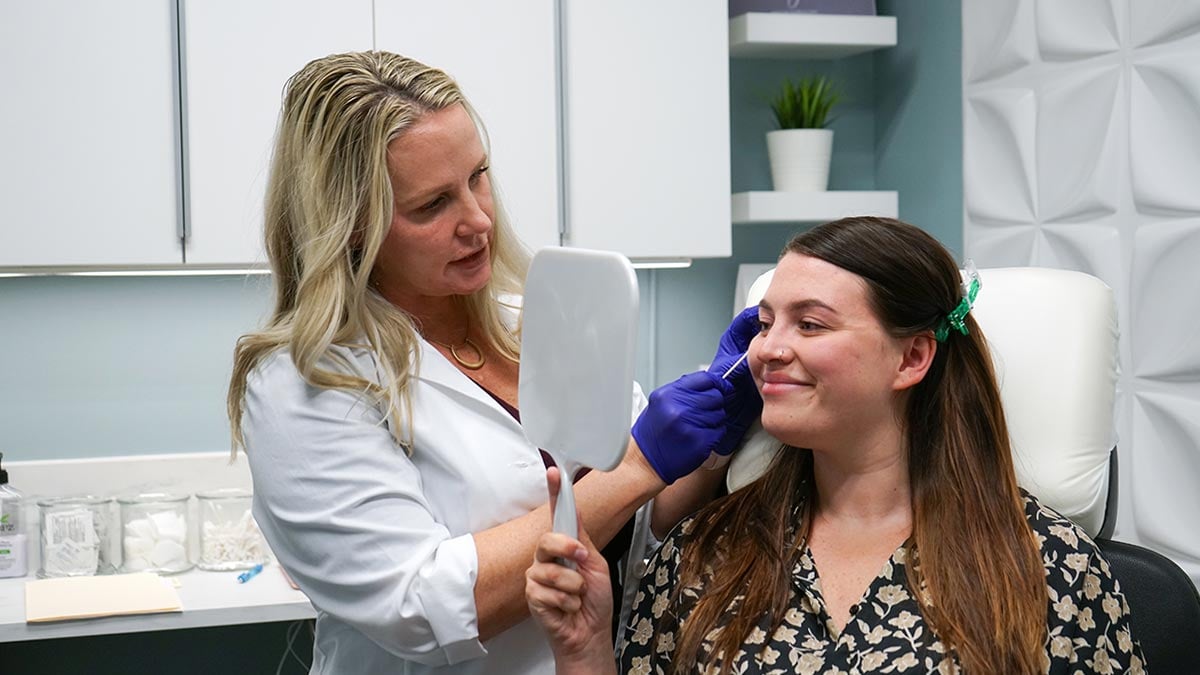 Talking Medical Esthetics and Injections with Rebecca Fairbanks, RN
What experience do you bring to BBME?
I came to BBME as a Registered Nurse with over 20 years of healthcare experience and have been a Registered Nurse for over 13 years. As a Registered Nurse Injector, I have done over 33,000 injections in the past two years at BBME. During that time I have completed advanced training in injectables.
Why are you interested in working in medical esthetics?
I got into esthetic medicine because I knew I would be good at it. I have an excellent eye for symmetry and love to strive for perfection. I have a background in make-up artistry and modeling so I truly understand how to contour a face and accentuate positive features. The same principles of make-up artistry apply to facial fillers – I'm always evaluating symmetry and contour but instead of applying it on the skin I am using products that create symmetry and contour from the inside which gives natural results and lasts longer!
How are your services unique?
As a trainer, I bring experience as an injector, advanced knowledge of anatomy, familiarity with a variety of injectable products, and a special understanding of symmetry and esthetics from experience in modeling and makeup artistry.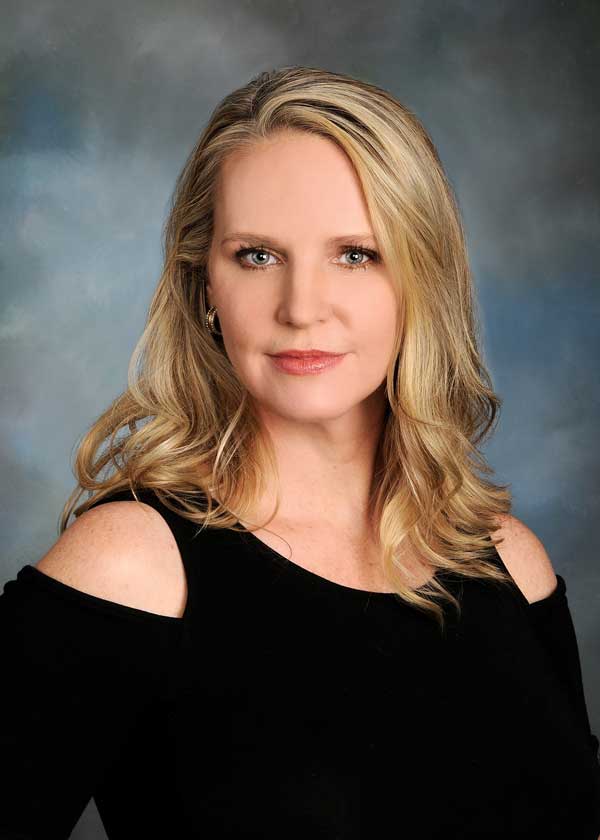 What is a common misconception about the industry? 
A common misconception in esthetic injectables is that it will not look natural or it will be "over-done". As an expert injector, I understand the layers of tissue, where to apply the product, and where not to apply the product for the most natural results, the amount of product to use, and how to safely inject. We have all seen pictures of over-filled or over-contoured faces and lips. This is often the result of poor placement or product choice. In order to avoid this, I am careful in my assessment of what signs of aging I am seeing and where it stems from. This allows me to choose the best product to resolve the actual problem. I am always aware of which product I am choosing by maintaining my knowledge of products and what they are best used for.
What inspires you?
 I have a deep love for learning. Esthetic injections and medicine are expanding rapidly with new products and techniques. I find this to be fascinating and challenging in the continuation of expanding my knowledge and abilities. With this comes the desire to teach others about the safety and the choices clients have for products, along with the techniques in order to offer the best results. My clients appreciate my knowledge and the time I take to explain products and procedures, and I want other providers to have the confidence and skills to build that relationship of trust.
What is your favorite part about working at BBME? 
My favorite part of being a nurse injector is seeing great results and the confidence that creates in my clients. It is incredibly rewarding to have clients that express their happiness in the results and how this has helped them feel their best. I am always humbled and appreciative that my patients trust my skills and knowledge to help them achieve their goals.