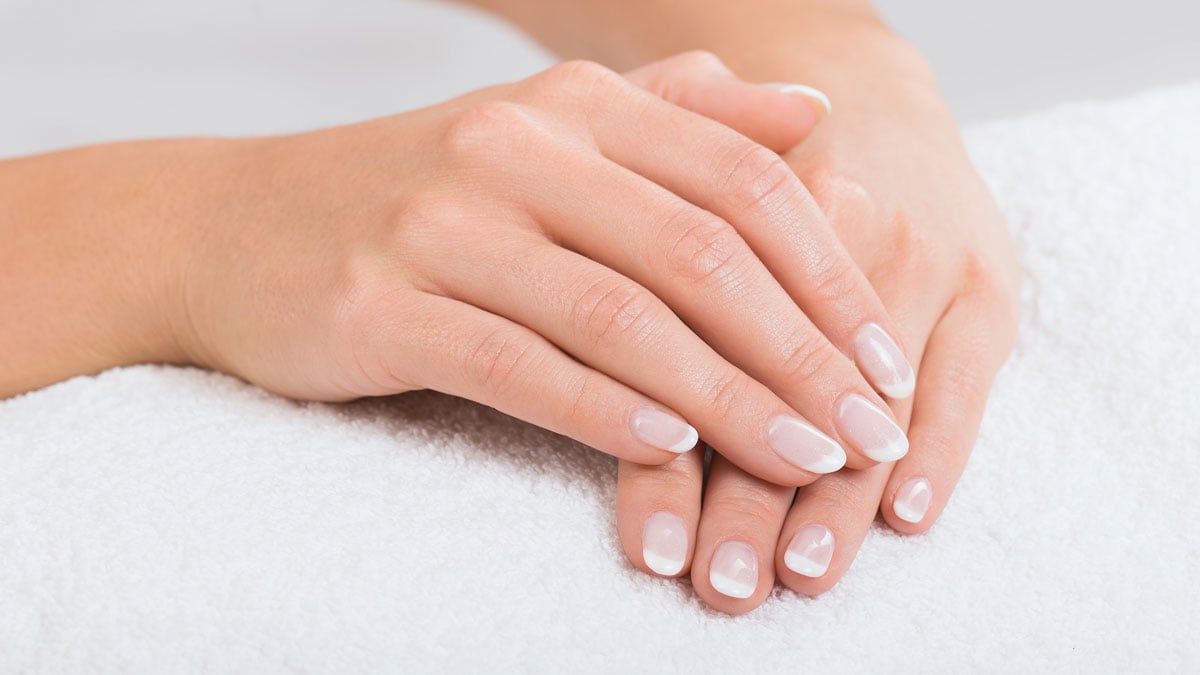 Hand Rejuvenation Using Filler
It's curious how everyone is worried about anti-aging with their face, and most recently their neck, but one of the biggest telltales of our advancing years is our hands. We may do our nails, keep our cuticles trimmed, and wear beautiful rings, but the thinning skin, age spots, prominent tendons and veins give it all away!  Horrified, some of us start using our face cream or retinol on the backs of our hands, or adding SPF, but this is really something we began after we saw the damage.
I'm 49, and I'm an outdoorsy girly-girl.  I own a medical spa, and I'm a nurse practitioner with prescriptive authority. Ya, I literally have every medication and option at my fingertips (no pun intended) to remain youthful, but after years of working in the hospital and the operating room, with hand sanitizers and gloves, my hands look old. That's not adding all the sun damage, mothering, gardening, and just plain old life.
I like to think of myself as a pioneer in the cosmetic injection arena. I've been doing this a long time, I'm a national trainer for Allergan, and I even own a cosmetic injection training center. I LOVE FILLER! I love creating, restoring, and enhancing beauty, while watching the skin take shape. It's like a magic show, putting little filler tent poles underneath the tissue to put it back where it used to be, with maybe a little more contour, and a little bit prettier.
I like subtle and beautiful and natural. I don't do cray, so I was a little caught off-guard with the idea of filler in the backs of the hands.  It seemed expensive and unnecessary and a little Kardashian-Hollywood like. But then I really thought about it; it's beautiful- it's youth. I also like that it can't be overdone. No one's walking around town with these giant puffy hands from filler gone awry.
I want to talk to you about the procedure. I don't like pain, and I don't like needles coming at me. I'm happy to put them in everyone else, all day long, but when I see them coming my way I get a little scared. The procedure is done with a cannula. This is a small metal tube that looks like a needle, but it's not. The cannula travels between the planes of the tissue. Think of two pieces of cellophane stuck together, and then pushing a little tube between the layers. It's pretty cool, and so atraumatic to the tissue, that I didn't experience any bruising or pain. In fact it was freakishly un-painful . This is something that even little old ladies could tolerate, as the pain was a 0-1, and I'm not exaggerating. I'm always very honest with pain, as I feel people should be properly prepared.  There was next to no pain, and it was strange how easy it was. 
Watch as Bobbi Bullock NP-C takes you through the full hand rejuvenation process. 
We used three syringes of Vollure. I really like this filler because it's so malleable. You can manipulate it underneath the tissue, which I know sounds weird, but it's like creating a sculpture with clay. Using our AccuVein vein finder, we chose three injection sites that were far away from anything risky, and then manipulated the filler to create something very smooth and beautiful. Whole process took 15 minutes and looked amazing right away. After five days I would say my hands were 100% healed and now everyone's jelly that my hands look so boss! They could easily pass for 35-year-old hands! You can expect us to use anywhere from three to four syringes of Vollure for a total cost of $1999 which will last approximately 18 months.   
Find us on insta @bobbibullock_medical_esthetics and you can see my results!
Author Bobbi Bullock owns 'Bobbi Bullock Medical Esthetics' medical spa, and 'Medical Esthetics U' cosmetic injection training center.  Her company is ranked #340 in the nation out of 66k medical spas with Allergan where she is a national trainer and speaker. Bobbi enjoys being a mentor, entrepreneur and philanthropist while creating beauty and symmetry along the way.