August CoolSculpting Sale
Receive $200 off per CoolSculpting placement in August!
Right now Bobbi Bullock Medical Esthetics is offering $200 off all CoolSculpting placements.
This is the perfect time to freeze away stubborn fat that may not respond to diet or exercise. Book a complimentary consultation today with the button below.
The results speak for themselves.
These are real results from the masters-trained staff at Bobbi Bullock Medical Esthetics.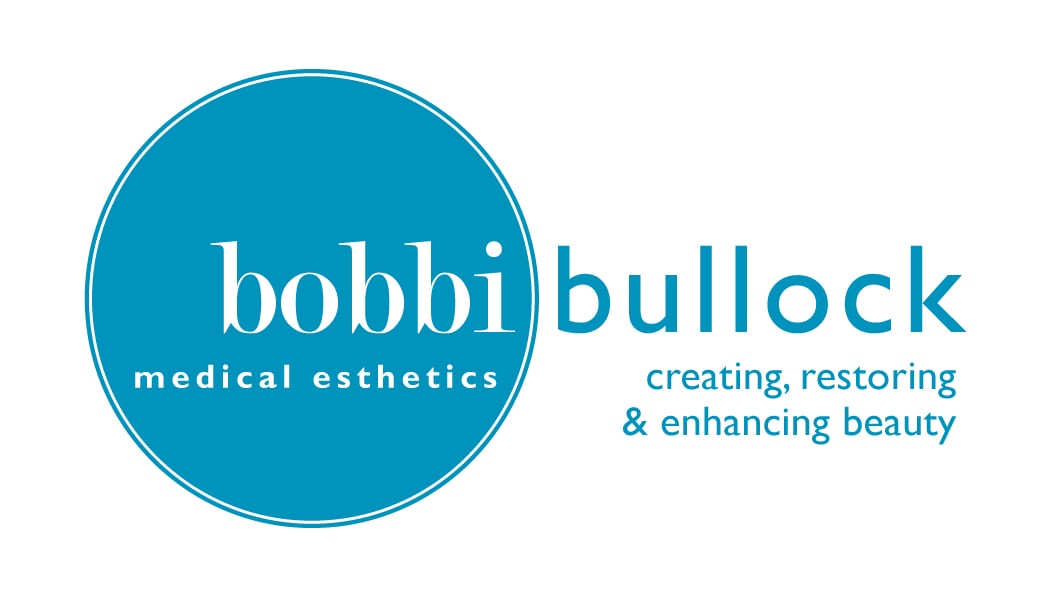 Ready to freeze your fat away with CoolSculpting?
Fill out the form below and a CoolSculpting Technician will contact you.