STRESS URINARY INCONTINENCE & PAINFUL INTERCOURSE
The Geneveve + O-shot female intimate health treatment is an FDA-cleared treatment for vaginal rejuvenation and the treatment of urinary leakage and painful intercourse.
The procedure uses temperature and radio frequency produce painless results with no downtime!
Painful Intercourse Relief with Geneveve + O-shot
Millions of women experience pain before, during, or after sexual intercourse—a condition called dyspareunia (from the Greek dyspareunos, meaning "badly mated"). This condition not only saps sexual desire and enjoyment, it can also strain relationships and erode quality of life in general. For postmenopausal women, dyspareunia may also raise concerns about aging and body image.

The Viveve and O-Shot trick the body into healing itself from symptoms of birth trauma, menopause, and aging.

Why provide this service at BBME?
SImply, we want to help women look and feel their best! Bobbi Bullock NP-C has an extensive background in gynecology and she wants to help women address all areas of concerns.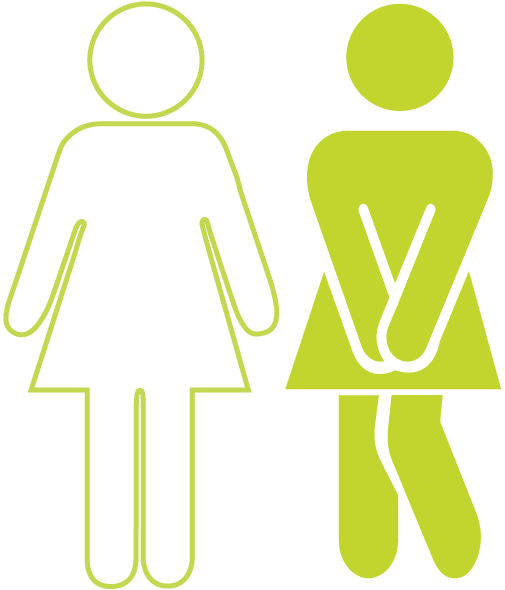 THE PEE-FREE WORKOUT
A woman's chances of experiencing symptoms of stress urinary incontinence increases 30% with every vaginal birth, which creates vaginal laxity. Vaginal laxity is a medical condition caused by childbirth, aging, genetics and lifestyle, and it can be treated with Viveve. Patients can expect a quick, pain-free treatment with no downtime.

FDA cleared radio frequency to create a painless thermal injury so it has targeted areas to heal itself
Comfortable controlled heating and cryogen cooling
No downtime
RN or higher for service provider
Easy
Only one treatment that takes one hour
Clinical trials proved that at 1 year 90% of women were still satisfied with their results.
BBME combines the O-Shot with all Viveve treatments
Indications: Stress Urinary Incontinence/ Mixed Stress and Urge Incontinence, painful intercourse and decreased ability to achieve orgasm.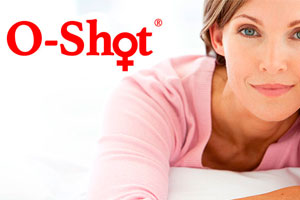 O-Shot
Bobbi Bullock NP-C trained w Dr Runnels, the inventor of the O-Shot personally.
O-Shot uses PRP (Platelet rich plasma).

 

The platelets are the healing parts of the blood.

 

They call upon the stem cells from the bone marrow, growth factors and anti-bodies.

 

Stem cells are undifferentiated, meaning they can become any type of cell ie collagen, fat, bone, skin, etc.
Again, the body is tricked into healing itself
Easy! Numbing cream is used and very little discomfort.
Simple blood draw and concentration of platelets that we activate using special test tubes.

 

Activated platelets are ready to heal.
No restrictions after procedure
Indications are the same for the Viveve, but also include lichens sclerosis.
Combining the two: Why?
We want to provide the best possible outcome.  The thermal injury already stimulates the body to heal itself, then we provide the platelets to perform the healing. We are the only medical spa to offer both! It is truly self-heal-self!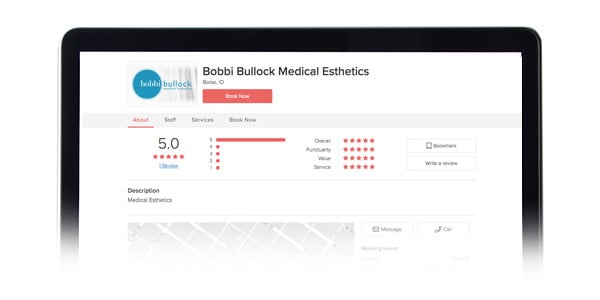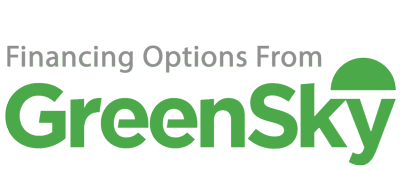 48 hour cancellation policy for Bobbi Bullock Medical Esthetics
We know that everyone's time is valuable.  Because of this, clients will be required to keep a credit card on file and will be charged a $100 fee if they no show or do not give proper notice.
We understand that situations arise in which you must cancel your appointment. It is therefore requested that if you must cancel your appointment you provide more than 48 hours' notice. (Call or text 208-949-9904) This will enable another person who is waiting for an appointment to be scheduled.
Patients who do not show up for their appointment without a call or text to cancel will be considered as a "no-show". We understand that special unavoidable circumstances may cause you to cancel within 48 hours. Fees in this instance may be waived but only with management approval. We believe that a good practitioner/patient relationship is based upon understanding and good communication. Questions about cancellation and no-show fees should be directed management (Summer Foley 208-859-5381).