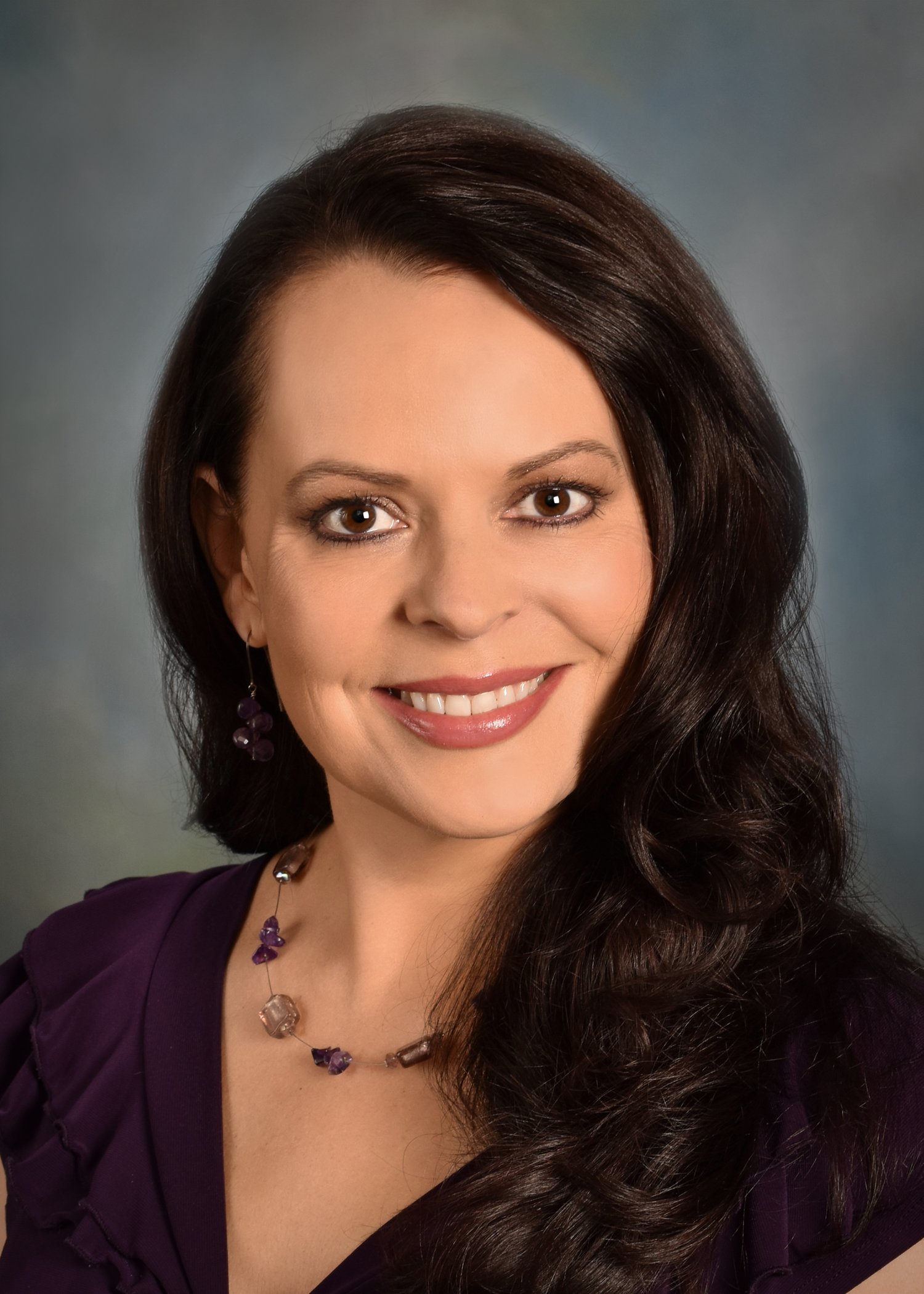 About Us
BOBBI BULLOCK



Certified Nurse Practitioner BSN, RN, MSN, FNP-C
Bobbi believes in and practices the nursing diagnosis of self-care.  She believes people must take care of themselves first in order to successfully care for others. One might falsely think that the world of esthetics is synonymous with vanity, but it is more about securing one's own foundation first, then giving to others.  Bobbi puts it simply, "If we look good on the outside, we naturally are motivated to take care of the inside through better nutrition, weight management, and personal contact with friends."
BOBBI'S CAREER HISTORY
Master's prepared Nurse Practitioner Bobbi Bullock, who has given 30,000+ injections over  her 22 years of  medical  experience. She is an Allergan Medical Institute Faculty Member, a national trainer, speaker and expert injector. Bobbi Bullock left corporate medicine to pursue her calling of promoting  self-care  in  people  through  the  practice  modality  of esthetics. She believes people must take care of themselves  first  before they can care for others. One might falsely think that the  world  of esthetics is synonymous with vanity, but it is more about securing one's own foundation first, then giving to others. Bobbi  puts it simply, "If we look good  on  the  outside, we  naturally  are  motivated  to  take  care  of the inside through better nutrition, weight management, and personal contact  with  others.
"I understand the physics of aging, the anatomy of the face, and how to manipulate tissue to restore support against sagging, fat loss, and wrinkles.  I understand what is considered beautiful, and I know how to restore it without distorting the tissue. I don't just do something because I think it looks good.  I know why I'm doing it, as I can see how the tissue reacts to achieve optimal results, while using fewer products.  I have the privilege of  helping people look and feel better, more confident, younger, and joyful. I know that I'm making a difference when I hand over the mirror and people start touching their face with a huge smile, while saying 'wow' under their breath.  Repeat clients sit in my chair with a smile on their face anticipating their service. This reaction never gets old."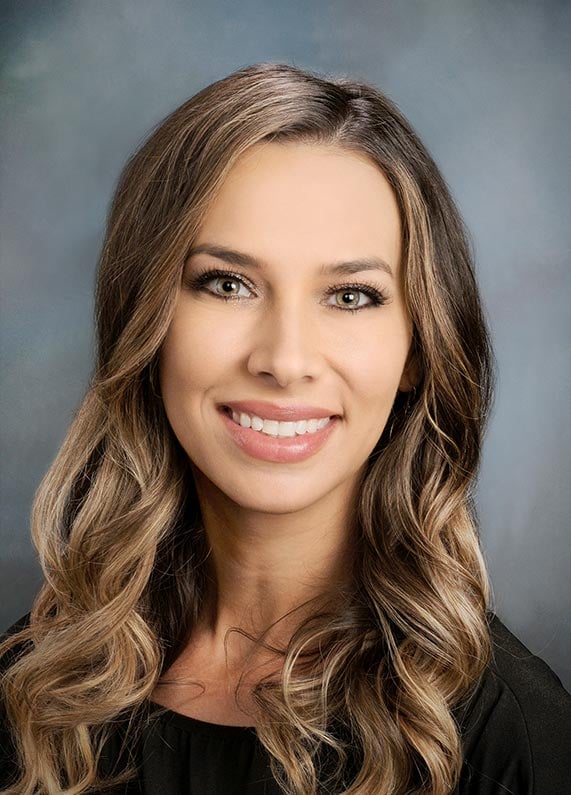 SUMMER FOLEY
Business Manager
Summer's professional career started in 1999 as a business administration professional in the banking and finance industry.  It was in this capacity that she developed her analytical and customer service skills.  Summer's career branched into the promotions and marketing arena, were her duties included client relationships, bookkeeping/accounting, and marketing, which led to a fulfilling opportunity as a full charge bookkeeper and office manager for one of the valley's largest private employers.  During her tenure, one of Summer's primary responsibilities included the asset management of numerous orchards in the state of Washington.  In the spring of 2014, Summer met Bobbi Bullock, and their kinship was immediate.  They soon realized their passion and vision for self-care was a core and common value.  Under the guidance of Ms. Bullock, Summer immersed herself into skin care education, including Allergan and Epionce Skin Care Products.  In 2015, Bobbi Bullock and Summer joined forces as business partners, where Summer earned the position of business manager.  Summer is thrilled to incorporate her love for the beauty industry, and positive personal growth with her skills in business administration.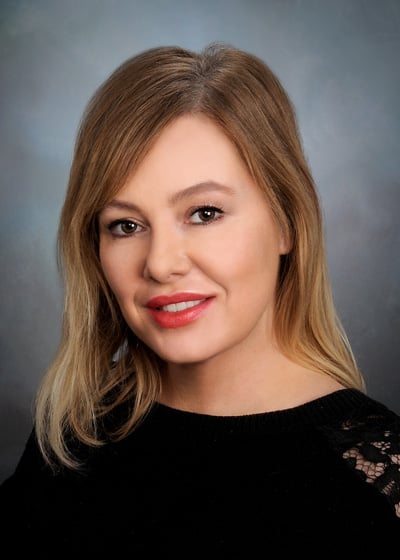 LORI VANDAELE
Certified Master CoolSculptor and Licensed Esthetician
Lori comes to Bobbi Bullock Medical Esthetics with 4 years of CoolSculpting experience. She is a graduate of Coolsculpting University and has performed over 1200 Coolsculpting treatments. Lori has over 7 years of experience as a master esthetician, with extensive experience in chemical peels, micro needling, and PRP (Platelet Rich Plasma). She brings advanced knowledge in skin care and is a certified phlebotomist.
With a skilled eye for sculpting and contouring the body, Lori loves to see the life-changing transformation Coolsculpting has given her many clients.  She guarantees you will love it too!
Book your complimentary CoolSculpting consultation with Lori!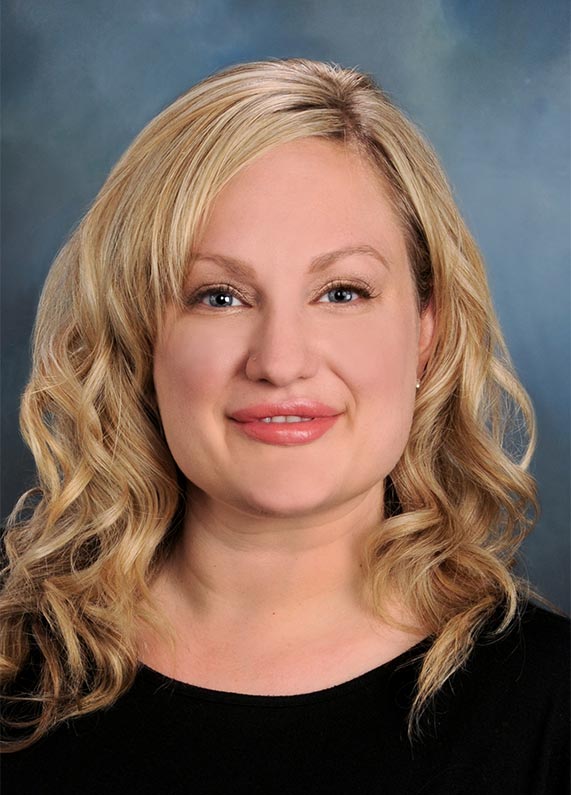 NADIA BIXLER

LEI
Nadia has over 17 years of experience practicing and educating in esthetic treatments, products, and procedures. Nadia is a licensed esthetician and instructor in the state of Idaho. She has educated for professional skincare companies, esthetic device companies, and written curriculums bridging estheticians into medical practices.
She loves to work in the treatment room as a skilled micro-needle, PRP, and chemical peel skincare specialist. She is currently the representative and trainer for our micro-needling device Rejuvepen, and our blood separating Purespin centrifuge. Nadia is also an active faculty member of the "Age Management Medicine Group" and has done several conference speakerships for many passionate medical skincare professionals.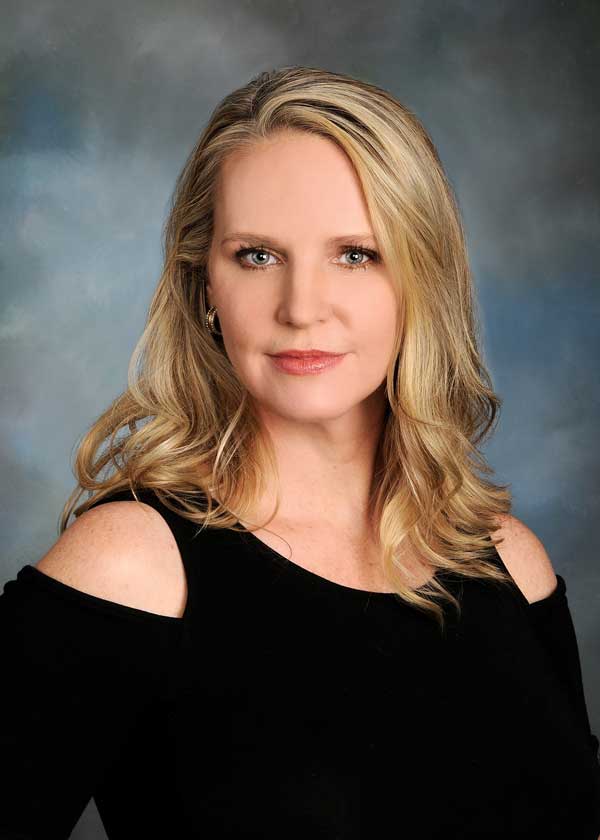 REBECCA FAIRBANKS
Registered Nurse
Rebecca Fairbanks is a Registered Nurse with more than 11 years experience in neurosurgery and perioperative nursing. She graduated nursing school with a 4.0 GPA and brings that same level of effort, communication, and work ethic to the art of medical esthetics. Rebecca also brings an extensive background in both photo and fashion modeling and makeup artistry. Her artistic eye lends to her ability to recognize a person's attributes and emphasize natural beauty.
REBECCA'S STATEMENT
"Each person is a complex spiritual, emotional, and physical being. We all desire to feel good about ourselves and the reflection in the mirror is often a starting point for promoting and balancing our health and well-being."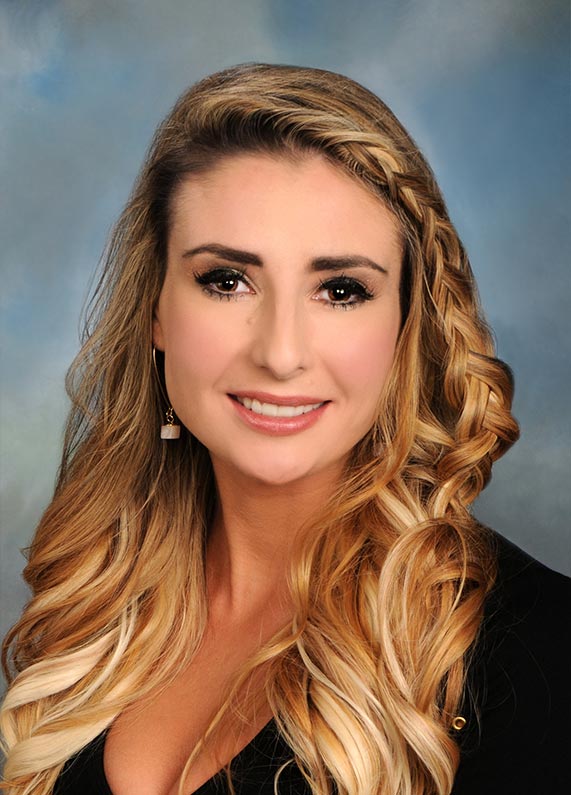 RUTH NOVELLA
Mobile Esthetic Party Manager and Front Desk Associate
Ruth comes to Bobbi Bullock Medical Esthetics as a graduate of The Art Institute- receiving a 4.0 in all core classes. She is a professional photographer for editorial magazines, and owner of her small photography business. Ruth attended the university while homeschooling and has had much experience in group functions. Ruth is active in the community with various fundraisers, and prevalent involvement in sporting events. This familiarity with social environments gives her an extended knowledge of how to manage the Mobile Esthetic Parties. Ruth promises to be fully engaged with the Mobile Esthetic Party from sign-up to closing. She is great with helping the host reach their goals for them to earn as many rewards as possible! Her hunger for personal growth creates a desire to constantly learn. She is a great resource for clients when deciding on services or product!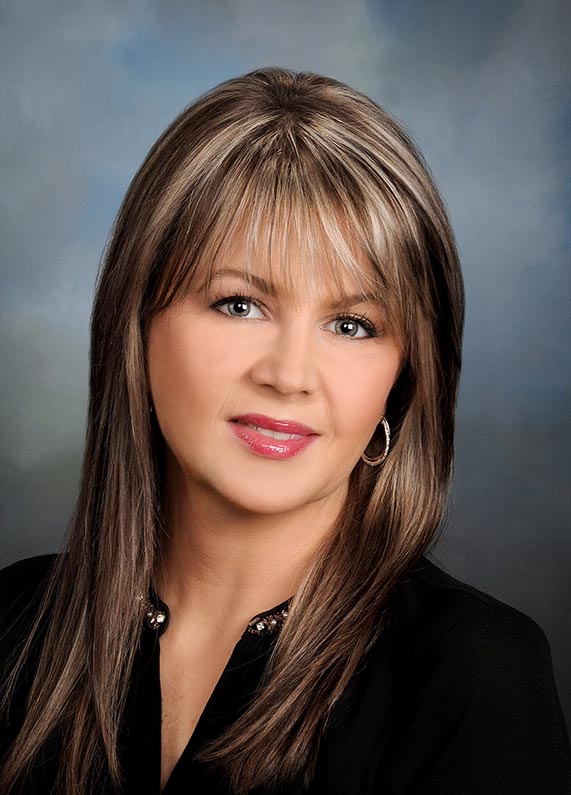 JOWITA KAUFUSI
 Medical Assistant
I was born and raised in Krakow, Poland, and I married a wonderful man whose family is from the Kingdom of Tonga in the South Pacific. We have two wonderful children, Zosia and Skye. I have spent most of my career at St Alphonsus Regional Medical Center in Labor and Delivery where I absolutely loved the opportunity of being one of the first people the newborns opened their eyes to. I am passionate about life and find great meaning and pleasure being able to help others find joy and beauty in their lives! I also enjoy listening and talking about different cultures and experiences that our clients share while I assist with their services.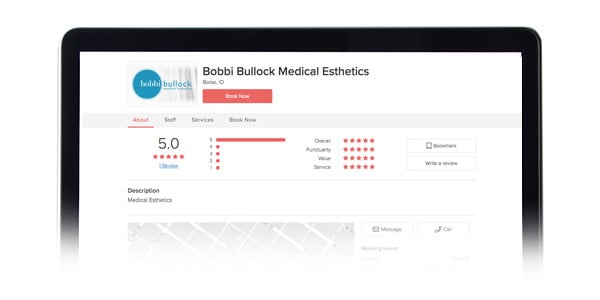 No show and cancellation policy for Bobbi Bullock Medical Esthetics
We understand that situations arise in which you must cancel your appointment. It is therefore requested that if you must cancel your appointment you provide more than 48 hours notice. (Call or text 208-949-9904) This will enable another person who is waiting for an appointment to be scheduled.
Office appointments which are cancelled with less than 48 hours notification will be subject to a $100.00 cancellation fee. Patients who do not show up for their appointment without a call or text to cancel will be considered as a "no-show". Patients who no-show  or cancel with less than 48 hour notice two (2) or more times, will be required to keep a credit card on file & will be charged a $100 retainer to hold the appointment time (this retainer is refundable at time of service if appointment is followed through). The cancellation and no-show fees are the sole responsibility of the patient and must be paid in full before the patient's next appointment. We understand that special unavoidable circumstances may cause you to cancel within 48 hours. Fees in this instance may be waived but only with management approval. We believe that a good practitioner/patient relationship is based upon understanding and good communication. Questions about cancellation and no show fees should be directed to the Billing Department (Summer Foley 208-859-5381).