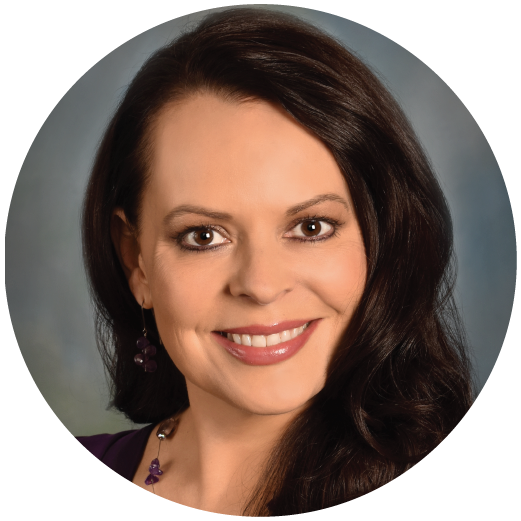 "Beauty is achieved by creating symmetry and contour that is not distorting."
Bobbi Bullock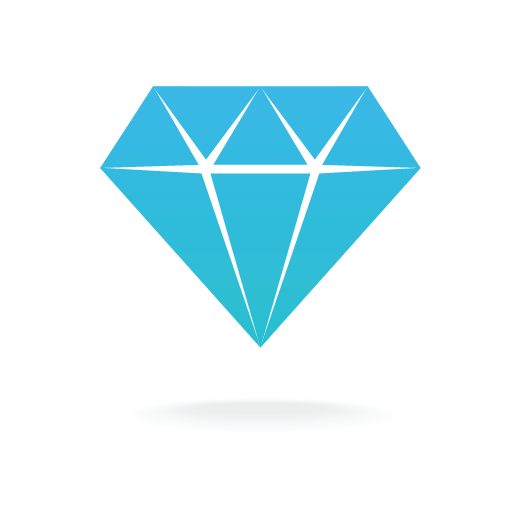 Bobbi Bullock Medical Esthetics is a proud Diamond status injector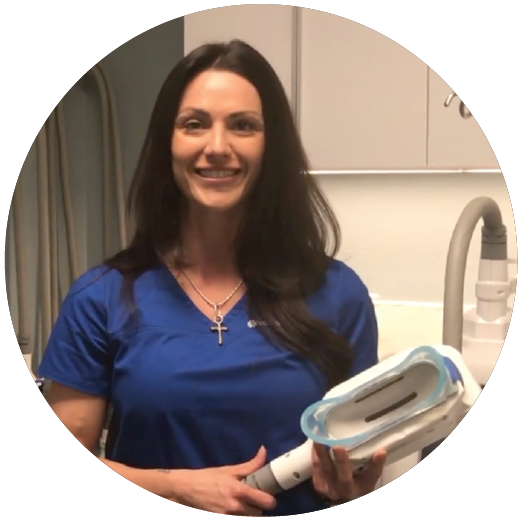 EXPERIENCED & HIGHLY TRAINED STAFF
Our staff is continually trained on the latest industry-leading technology and trends.

After 54 years, I finally have the skin I've always wanted thanks to Bobbi and her SkinRX program and products.  I'm halfway through my first 6 months of the program and my skin looks better than ever.  No more menopausal acne and my skin looks smoother and has better color and tone.  I am down to using a lightly tinted Sunscreen and love the result!  Thanks to Bobbi and her great team.  They are wonderful!  
- Lisa D.  Yelp! 5-star review
F
INANCING NOW AVAILABLE
 Bobbi Bullock Medical Esthetics is proud to offer financing to our valued customers. You may be eligible for financing up to 18 months with no interest. Please use the button below to apply.