THE COOLEST WAY TO LOOK HOT
TWO COOLSCULPTING MACHINES TO FREEZE FAT TWICE AS FAST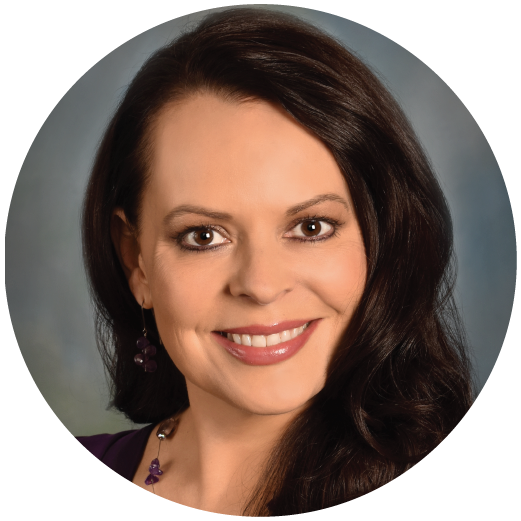 "Beauty is achieved by creating symmetry and contour that is not distorting."
Bobbi Bullock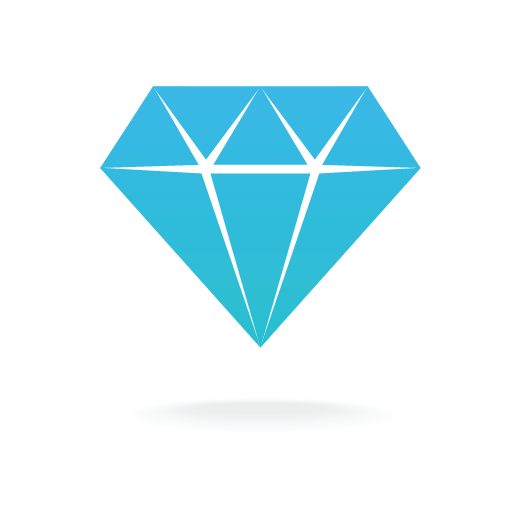 Bobbi Bullock Medical Esthetics is a proud Diamond status injector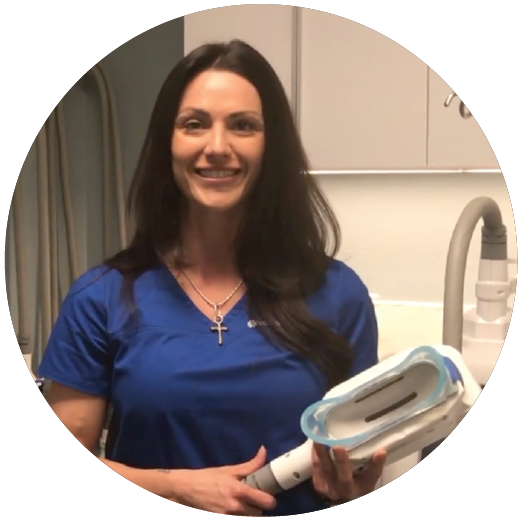 EXPERIENCED & HIGHLY TRAINED STAFF
Our staff is continually trained on the latest industry-leading technology and trends.

Even though I live in San Francisco near many reputable medi spas, I still fly to Boise to get all my treatments from Bobbi. Not only is she professional and extremely knowledgeable, she clearly has a talent for knowing how to "refresh" people without making them look like they've had any work done at all!  
– Anjali K.  Yelp! 5-star review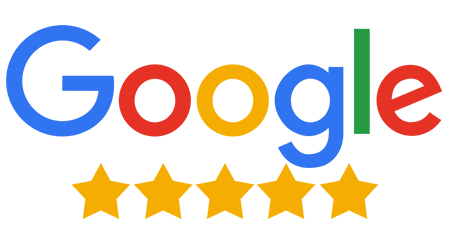 Bobbi knows what she's doing. I will definitely go back to her. She's professional and her experience made me feel at ease. Love her staff as well.
– GeeGee Blake  Google Reviews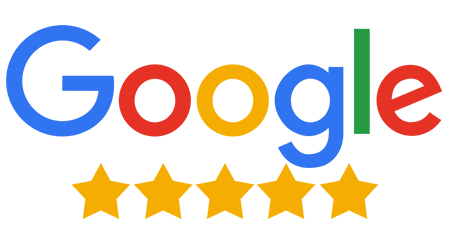 Bobbi Bullock Medical Esthetics is amazing at recommending the perfect cosmetic needs for each individual. I had no idea what I really needed. She helped suggest and explain what would work best for me. After she was done, I was beyond impressed and grateful, I feel so pretty inside and out!
– Jill James  Google Reviews